See What's in Bloom at the Gardener's Fair at Locust Grove May 13-15
Posted by Joe Hayden on Thursday, May 12, 2016 at 8:32 AM
By Joe Hayden / May 12, 2016
Comment
Professional and amateur gardeners alike are welcome to attend the Gardener's Fair at Locust Grove, and share your love of all growing things with people from all over Louisville. You can do some shopping, watch demonstrations and learn all sorts of stuff that will help you grow and maintain your own beautiful garden.
On the Grounds of Locust Grove
The Gardener's Fair is held on the grounds of the historic Locust Grove property, a place that's pretty at all times of the year. The gardens and grass around Locust Grove are particularly beautiful in May, and that's why the Gardener's Fair is held here annually.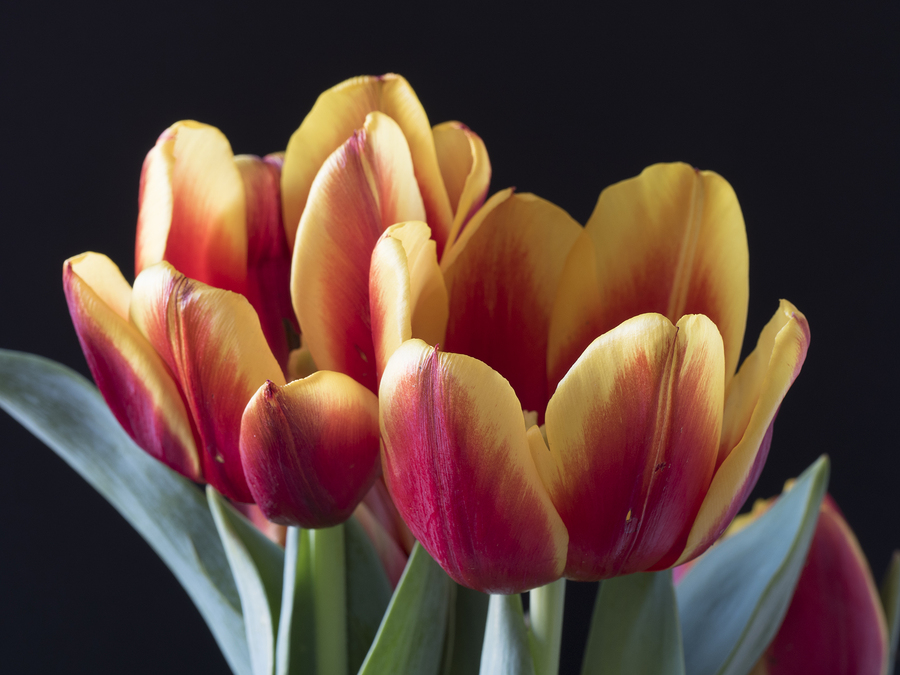 Explore around the gardens to see what's on sale. There will be a big selection of plants and flowers, herbs and perennials of all types available for purchase. When you need to cool off, step inside the Visitors' Center to place your bid for the silent auction.
There will be several demonstrations and Q&A discussions to help you learn more about gardening. While you're here, you might chat with a beekeeper or learn something amazing from a butterfly expert. Admission is free for all children under the age of 6. Children aged 6 to 12 will be admitted for $3. General admission for everyone else is $6. That gives you access to the beautiful Locust Grove property at 561 Blankenbaker Lane.
Be at the Gardener's Fair from 10 am to 5 pm all three days. There is parking available at Dunn Elementary, on Rudy Lane. From here, free shuttles will provide continuous service to the fair. There will be plenty of concessions and refreshments available.
Through the Grove and into Riverwood
The Riverwood neighborhood sprawls out right across from the historic Locust Grove property, and from here it's easy to feel a little bit like you're back in another century. Homes in Riverwood were built to be grand and impressive, and they're made with a timeless look. The river is just a short drive away. This is where you'll find the Louisville Boat Club, where many local boat owners keep their watercraft. The Louisville Country Club is a quick trip in the other direction.
You'll find many unique housing styles in Riverwood, and many homes here are move-in ready because residents pride themselves on their unique pieces of property. This is where you want to move if you've ever dreamed of living in a French mansard home or a towering traditional brick job that's made for your growing family. See how Riverwood grows on you this May after you enjoy Locust Grove and the Gardener's Fair.