Sell or Shop at the KidStuff Sale at Ramada Hotel and Conference Center March 15
Posted by Joe Hayden on Thursday, March 14, 2019 at 8:17 AM
By Joe Hayden / March 14, 2019
Comment
If you're a parent, you probably have one of two problems. Either you have way too much kid stuff in your home, things that have long since been outgrown or retired from playtime. Or, you just don't have any of the stuff you know you need for your kid! And either way, you need to go to the KidStuff Sale at the Ramada Hotel and Conference Center this March 15th. Buy stuff or get rid of your stuff here. That's the great thing about kids' stuff, someone's always selling, and someone always needs to buy!
KidStuff
The KidStuff Stale is at the Ramada Hotel and Conference Center, and it lasts all day. Show up from 9 am to 8 pm to browse or sell, or just to mingle. You'll find lots of other parents here, and you'll be tempted by lots of items. Browse around for kids' stuff at 9700 Bluegrass Parkway in Jeffersontown. This is a great neighborhood for kids and adults alike, whether you want to go shopping, go work out, go out to eat or spend a day playing.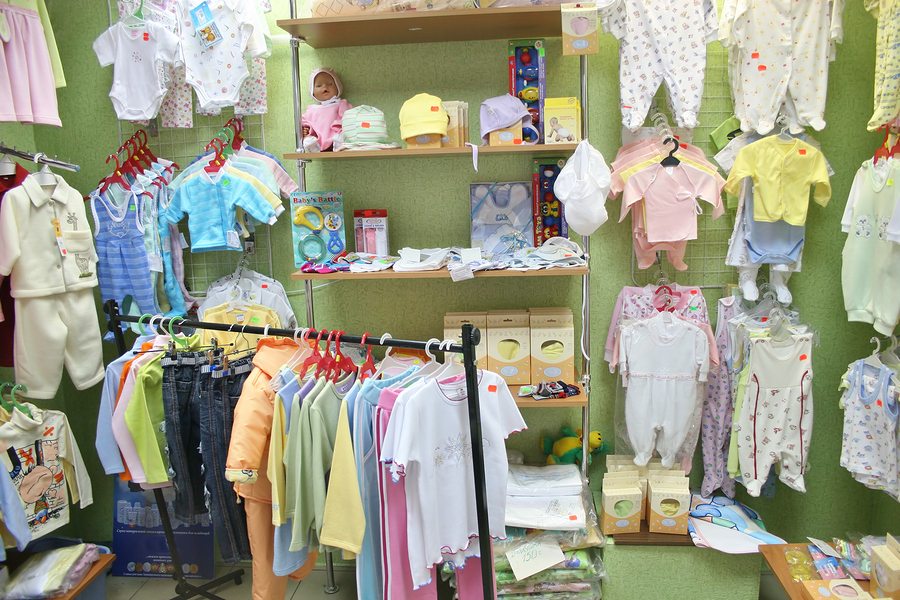 Do Some Browsing in Jeffersontown
Jeffersontown is a huge neighborhood with movie theaters, parks, shopping areas, even an historical museum. This community has everything, from restaurants to schools to gyms to huge play places for kids and some play places for adults, too. Come here to see the aquarium, to jump on trampolines, to throw axes or race go karts. There's always something to do and see here, whether you want to have a spa day or you want to play some bingo.
There's a lot to do here, but J-town is mostly made up of homes. The neighborhood is split into many smaller subdivisions that have homes of all types, from sprawling multi-bedroom designs with traditional good looks to cozy modern homes that are perfect for just one or two. Many of the homes in J-town are made with high-end features and extra details. Crown molding, fireplaces, hardwood floors, custom cabinets, you can find it all here, plus extra features and additions.
Garages, basements, landscaping and shade trees are everywhere in J-town, too. The homes here look amazing inside and out. Soon, you'll be amazed by how much you want to live here.