Send Off the Summer at Camp Hi Ho September 3
Posted by Joe Hayden on Monday, September 3, 2018 at 9:57 AM
By Joe Hayden / September 3, 2018
Comment
With September here, it's time to bid farewell to summer at Camp Hi Ho. And since you've got to say goodbye to the season anyway, why not do it with lots of fun events and outdoor activities?
The Summer Send Off
Have a day full of fun at Camp Hi Ho from 10 am to 4 pm, and enjoy all the summer activities you won't see again until the season comes around again. Admission is $25 per person, and your ticket price gives you access to tons of activities. You'll also get lunch, a T-shirt and lots of fun for the whole family.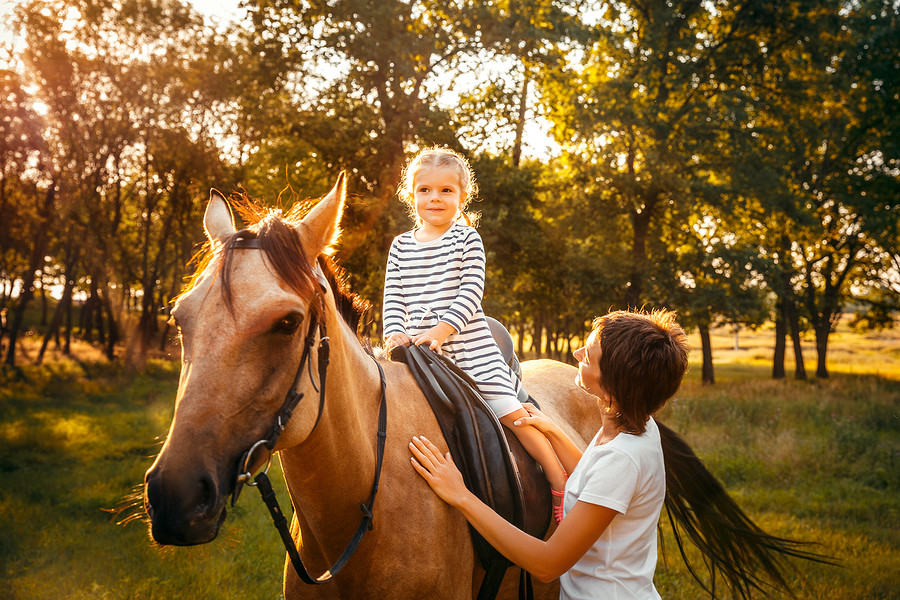 This event is especially suited to kids and teens aged 6 to 12, but there's something here for everyone to enjoy. Participate in fishing, canoeing, archery, paddle boating, horseback riding or zip lining. Climb the giant tree fort, jump on a water trampoline or go whizzing down an enormous slip and slide. Trained staff members will be on hand to supervise every single event, and you're free to pick which ones you want to enjoy. You won't find a better way to bid farewell to summer than this!
Camp Hi Ho is at 5915 Aiken Road. That's right down the road from Pewee Valley, a neighborhood that's great to visit during all seasons of the year. And after you visit this picturesque place to live, you'll want to spend many, many years living here.
Peek Around Pewee Valley
How do you feel about custom-built, modern homes set on huge lots amid big trees with lots of bedrooms and bathrooms? How do you feel about a brand-new home sitting on a lot that looks like a park? How do you feel about spacious open rooms, high-end features and a neighborhood full of schools? You'll find all of this in Pewee Valley, and you'll find so many beautiful homes here you'll probably find your mouth hanging open more than once.
This neighborhood has its own theater, post office, multiple churches, a library and even an historic Civil War site. And because this neighborhood has so much gorgeous real estate, people from all over Louisville dream about living right here. Take a peek at Pewee Valley, and you might start dreaming about having a life here, too.