Send the Kids to Holiday Camp at the Kentucky Humane Society December 22
Posted by Joe Hayden on Sunday, December 21, 2014 at 8:34 AM
By Joe Hayden / December 21, 2014
Comment
The Kentucky Humane Society is offering a unique holiday camp for kids this holiday season, and just in time for you to still get some shopping done. Take the kids to the Santa Paws Workshop on December 22, and keep them busy while you get your holiday preparations in order.
Santa Paws Workshop
The workshop starts at 9 am on the 22nd, and ends at 4 pm. That includes a full day of activities and events that will keep kids not just busy, but engaged. The Holiday Camp is open to all kids aged 6 to 12.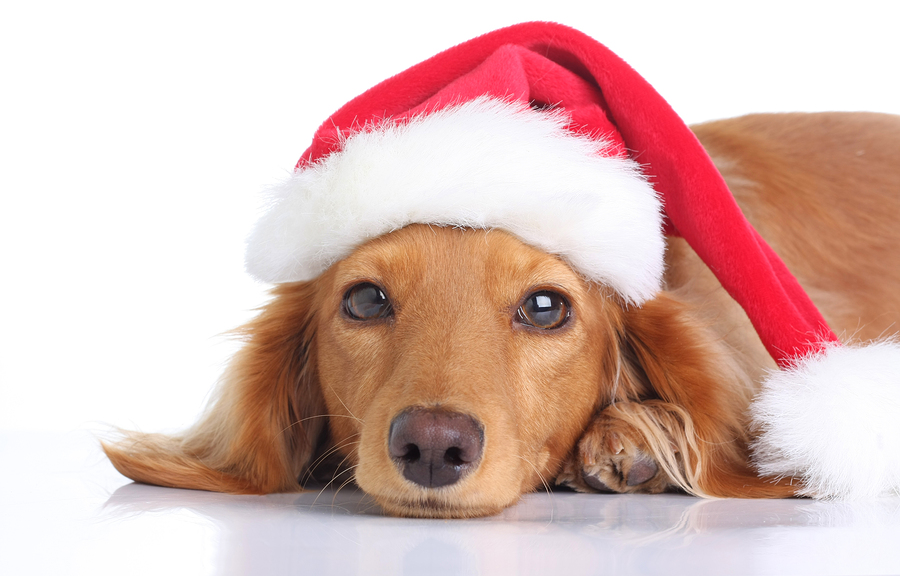 They'll get the chance to play games and even play with the animals. They'll work on crafts, and learn more about the animals that share the world with us. The workshop is $50, and it's being held at the Kentucky Humane Society East Campus. That's at 1000 Lyndon Lane, in the East End. You'll find it close to Robsion Park.
Living in Lyndon
Residents of Lyndon will definitely want to take advantage of the workshop, because they're close to some of the city's best shopping. The Mall St. Matthews is nearby, and it's filled with reasons to buy a few more holiday presents.
Lyndon is an independent city inside of Louisville. The neighborhood has its own mayor, but residents can still vote in all Louisville elections. There are nearly 10,000 people currently living in Lyndon. It was once a part of the historic Oxmoor Farm, built by one of the drafters of the first Kentucky constitution. Lyndon is close to the expressway, which gives residents quick access to other parts of the city.
Because Shelbyville Road is also nearby, it's easy to access everything the East End has to offer. Even if you're finished with your holiday shopping, you can enjoy all the stuff to do around Lyndon. Restaurants, schools and spas can be found throughout the area.
Robsion Park is one of the highlights of Lyndon. It's 17 beautiful acres of playgrounds and walking paths that's open for all residents to use. The park is a sprawling oasis at the heart of Lyndon, a little escape from the business of the East End community. Allow your kids to escape this December, and maybe you can find the time to enjoy a little peace and quiet for yourself.