Send the Kids to Make Pottery at Magpie3x3 Clay Studio December 19
Posted by Joe Hayden on Tuesday, December 18, 2018 at 8:26 AM
By Joe Hayden / December 18, 2018
Comment
You love your kids, of course, but in those last few days before Christmas they can start to drive you a little crazy. So give yourself a break and give them something to do, and take them to the School's Out Clay Camp pottery-making day camp at Magpie3x3 Clay Studio. This will give you time to do the stuff you can't do when they're around, even if that's just getting off your feet and relaxing for a while.
Clay Camp
Magpie3x3 Clay Studio is hosting a special School's Out Clay Camp for children. They will actually get to use the pottery wheel and sculpt soft clay. There's a new project for every day of the camp, and kids can come for just one day or several.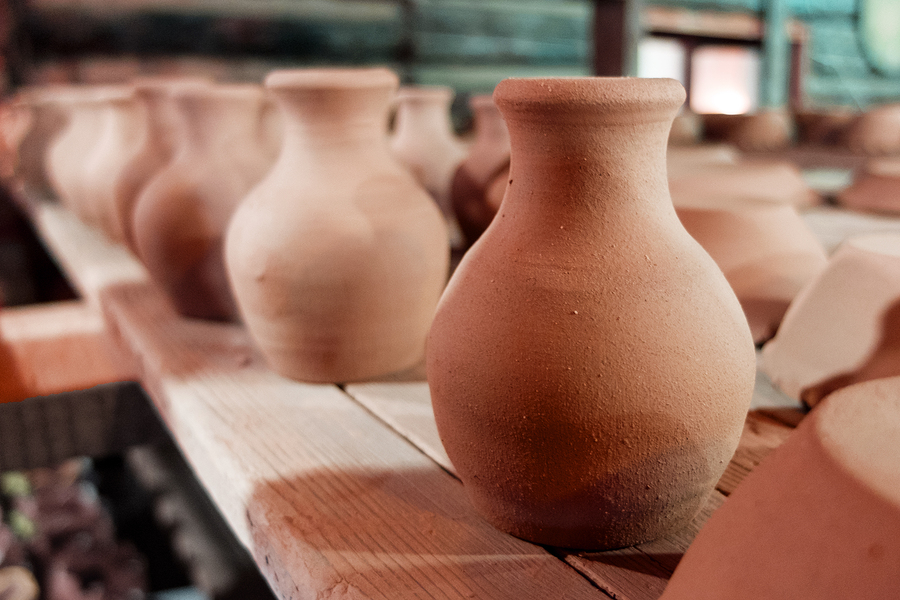 The full-day camp lasts from 9 am to 4 pm. Each day of camp costs $70 per child. Kids need to bring their own lunch, and they need to dress to get dirty. Making pottery can be a messy business, and that's exactly why kids love it so much. There are washing and changing areas available.
The clay studio is at 2210 Frankfort Avenue. That's right down the road from Crescent Hill. Keep going down Frankfort Avenue, and discover this fun, somewhat quirky little neighborhood that thrives on local businesses and strong community spirit.
Take a Little Holiday in Crescent Hill
You've got some time with the kids at day camp, so why not take your own little mini-holiday in Crescent Hill? This is a casual neighborhood full of fun little places and great tastes. Come here to eat some classic pub food, enjoy Southern comfort food, explore antique shops or find a totally unique, funky little boutique you've never seen before. Crescent Hill honors local businesses, and this neighborhood has worked to maintain a unique identity.
That's why you'll find attractions and homes here you won't find anywhere else. The architecture and real estate in Crescent Hill are distinct. Many homes here are styled in pretty Revival designs that keep Crescent Hill looking like something right out of the 1850s, which it is. That's when this neighborhood was first established, and the architecture here still echoes this past. The homes here now are much newer than 1850, of course, but you can find some true historic homes here that date to the 1930s, 1920s and even earlier, along with homes built within the last 15 years.
Give yourself a little break this holiday season, and give yourself the chance to see Crescent Hill.