Seniors, Go Dancing at the Berrytown Recreation Center May 8
Posted by Joe Hayden on Monday, May 8, 2017 at 9:05 AM
By Joe Hayden / May 8, 2017
Comment
Senior citizens, leave the young people at home on May 8. Go to the Berrytown Recreation Center, and go dancing. This is a seniors-only event, so nobody is going to be dropping it like it's hot or performing the Tootsie Roll. It's just normal dancing for people who invented all the great dances, way before the new generation came along and started acting silly.
Dancing for Seniors
If you remember when Frank Sinatra was the coolest cat alive, the Dancing for Seniors event is for you. Go to the Berrytown Recreation Center at 1300 Heafer Road from 1 to 3 pm. Dancing for Seniors repeats every Monday, so you can come back every week and shake your tail feathers.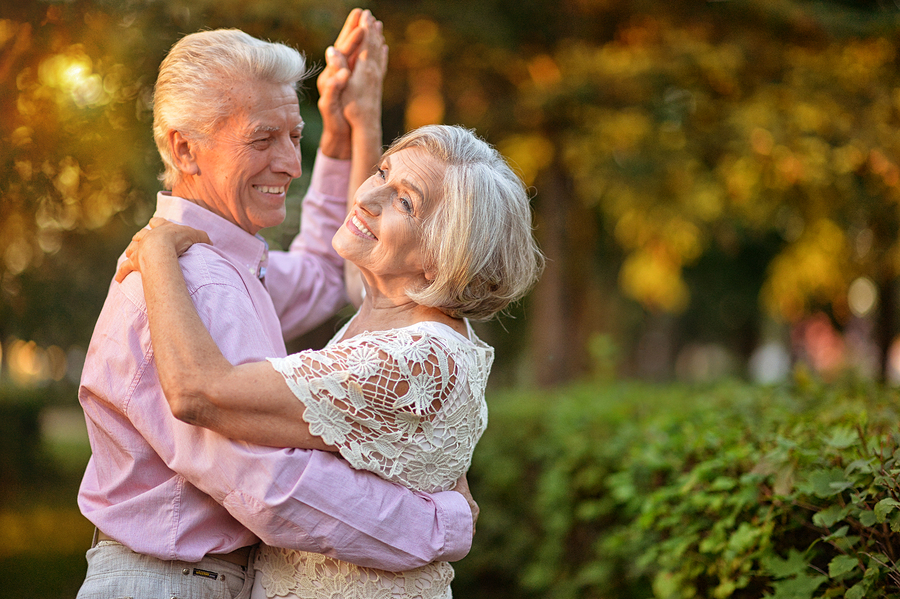 This event is free, so any and every senior is welcome to come and dance. There will be lots of other seniors there to give you the chance to socialize and get a little exercise at the same time. The Berrytown Recreation Center is just a few blocks away from one of Louisville's largest neighborhoods, Lake Forest. The homes here will give you something to dance about.
Fall in Love with Lake Forest
You might want to blink a few times when you visit Lake Forest, or else you might think you're looking at the glossy pages of a magazine. This neighborhood has a picture-perfect look to it. People here take incredible pride in their homes, and they have every right to it. The modern homes in Lake Forest are made to be big and beautiful. Custom-designed and filled with high-end features, housing in Lake Forest is absolutely stunning. You won't have any questions about why so many families want to live right here after you start to see what this neighborhood has to offer.
Lake Forest is truly a community, and has so much stuff to do residents don't even want to leave. There's a championship golf course, swimming pool, clubhouse and beautiful community areas. Yes, of course there's a lake to enjoy. In winter, Santa's reindeer are kept here, much to the delight of children all over Louisville.
Let the homes in Lake Forest dazzle you, and go driving through this neighborhood this May. It won't be long before you start thinking about living here, too.