Seniors, Go to a Holiday Party at the Beechmont Community Center December 12
Posted by Joe Hayden on Thursday, December 12, 2019 at 7:17 AM
By Joe Hayden / December 12, 2019
Comment
Go celebrate the holiday season with a Party for Seniors at the Beechmont Community Center. Because younger people are great, but they can be exhausting! Have fun meeting seniors who remember when television was only three channels and the Beatles were making the best music ever at this party that's just for seniors.
Holiday Party
Head to the community center from 11 am to 1 pm to meet and mingle with seniors. This is a party, so of course there will be food, entertainment and even door prizes. You may win just by walking in! This event is completely free to attend, and all senior citizens are welcome to come join in on the holiday fun.
Beechmont Community Center is at 205 W. Wellington Avenue. There are lots of events happening at the community center all the time and lots of things to do in nearby Wilder Park. Explore more of what this neighborhood has to offer while you're in the area.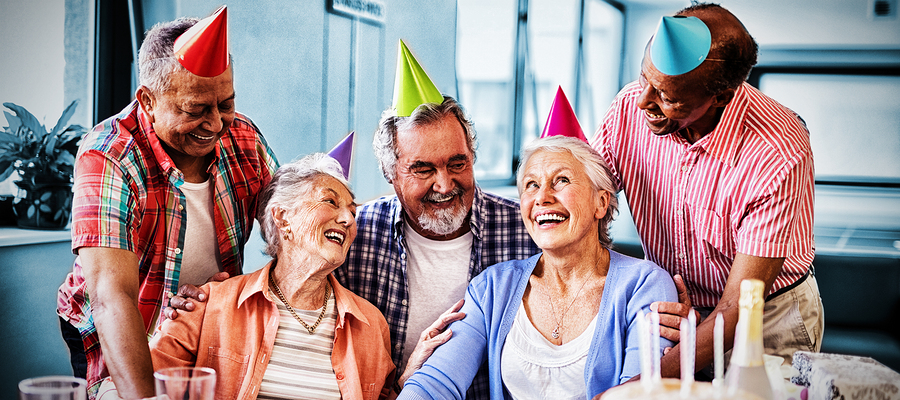 Go Wild in Wilder Park
Wilder Park has its own community center, and one of the best locations in town. This neighborhood is right next to Churchill Downs and just a short drive away from the large Iroquois Park. There's a smaller park in the neighborhood, too, not to mention some pretty cool places to get a good workout. Because the track is next door, there are plenty of restaurants and shops nearby, too.
Once, this whole neighborhood was a different racetrack. It was later turned into a park, and that's why today this is still a lovely place full of trees, hills, and nice lawns. There's a lot of historic architecture here in cozy bungalow designs. Most of the homes here have two or three bedrooms, and some have two bathrooms. Each home here has something great to offer. Go see the real estate here and go have a good time in this part of the city this December.