September Meet at Churchill Downs
Posted by Joe Hayden on Monday, September 15, 2014 at 10:19 PM
By Joe Hayden / September 15, 2014
Comment
Live racing has returned to Churchill Downs for the month of September when the horses are running Friday through Sunday. Closed for the last two months, the world famous track is open just long enough to usher out summer in Louisville. Attendance at the track is very light during their September meet making it a wonderful destination for anyone who wants to enjoy the facility but does not like crowds.
Full Day Itinerary
A tour of the track's backside can be scheduled through the Kentucky Derby Museum. These tours will give you a glimpse of morning workouts, bath time for the thoroughbreds, and the barns working through their morning routines. This tour displays an insider's view of the sport. The 8:30 tour time will give you the best look at morning activity.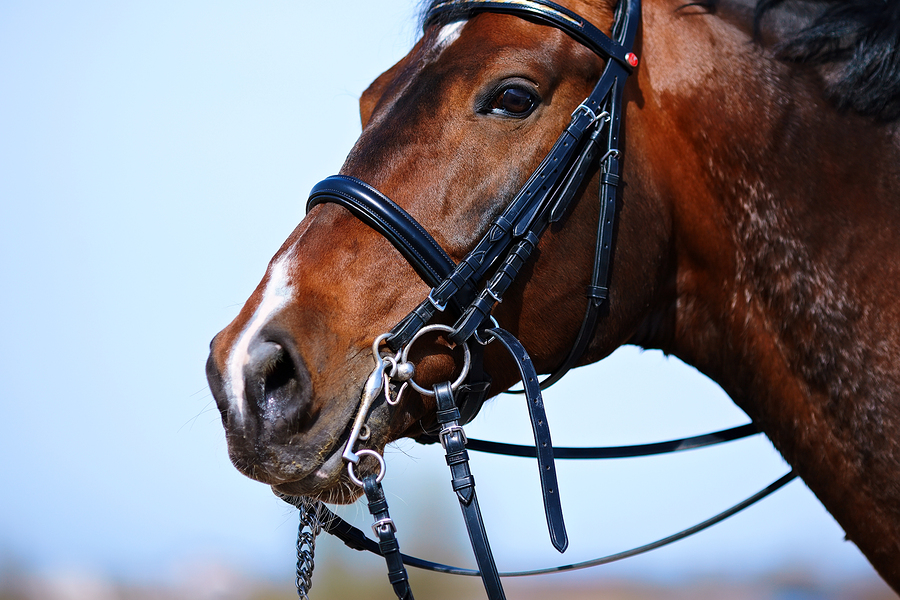 Follow the one hour backside tour with breakfast at Wagner's Pharmacy at 3113 S. 4th Street. Wagner's is a Louisville tradition and with its location across from the track's backside, has long been a meeting place for horsemen and racing aficionados. After breakfast you can finish up your museum visit in time for the first post at 12:45pm.
Find a New Favorite Spot
September dates present the opportunity to try a few different vantage points for the races. A two turn mile is a terrific race to watch from the first turn. The seats in that area will be empty during the September meet, so you can walk down and determine whether you want a high perch or a rail spot and it's all yours. After the race hanging around in the turn offers a close up view of the horses who have just finished as they return to the barns. Waiting just a bit longer will offer you the first glimpse of the next race's entries on their way to the paddock from the barns. The rail here will offer some close up photo opportunities if you are so inclined.
The September meet is a good time to go scope out some Kentucky Derby week seat locations, as well. Take along a map printed from the website and mark up some of your favorites for price checks later.
To learn about other fun things to do in the Louisville area, please visit www.JoeHaydenRealtor.com.