Sesame Street Live at the Kentucky Center April 12th-14th
Posted by Joe Hayden on Tuesday, April 9, 2013 at 5:34 PM
By Joe Hayden / April 9, 2013
Comment
If you and the kids have never been to Sesame Street Live, the Kentucky Center at 501 West Main Street in Louisville is giving you a great opportunity! See a live presentation of Elmo's Super Heroes either on Friday, April 12th at 7:00 p.m., Saturday, April 13th at 10:30 a.m., 2:00 p.m. and 5:30 p.m. or on Sunday, April 14th at 1:00 p.m. and 4:30 p.m. There are a variety of seating options available with tickets prices starting at $15.75.
This costumed extravaganza will feature Elmo as Captain Fuzzy and Super Grover along with the rest of their Sesame Street crew - Abby, Zoe, Cadabby and lots more furry friends. These heroes from our youth will be singing and dancing, and providing an abundance of lessons in good hygiene, rest, good foods, exercise and of course, saving Super Grover who seems to be in a funk.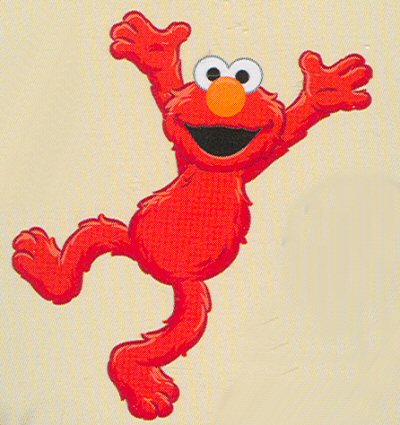 Families wanting to get up close and personal with the Sesame Street Crew will want to take advantage of the Sunny Seats Package that includes VIP seating and a 20 minute pre-show photo opportunity with a few members of the cast. The VIP meet and greet is only available one hour prior to the scheduled performance time, so get there early to get your picture with Elmo and his friends.
This presentation of Elmo's Super Heroes at the Kentucky Center's Brown Theater offers a great way to entertain the little ones while taking a walk down memory lane yourself, April 12th through the 14th.
To learn about other fun things to do in the area, please visit our Louisville Homes website.