Shakespeare in the Park Presents Much Ado About Nothing
Posted by Joe Hayden on Thursday, July 12, 2012 at 6:22 PM
By Joe Hayden / July 12, 2012
Comment
Shakespeare in the Park is kicking off this year with everyone's favorite bardic tale "Much Ado about Nothing". Central Park's amphitheater in Louisville will play host to this year's performance extroidinaire and the bard's tale of love and woe is a perfect start to this local tradition. It all begins on Thursday July 12th and will continue nightly at 8:30 pm until Sunday July 29th.
Shakespeare in the Park provides a unique opportunity for individuals of any age to experience the works of Shakespeare, but with a twist. This year's show starter is no exception, as it is directed by Jane Page. At the tip of her pen, this wonderful tale evolved into a spaghetti western adaptation of the love story complete with wit, but designed to be appropriate for all ages.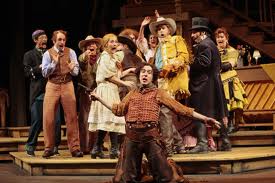 Make some time to pop into "Much Ado about Nothing" at Louisville's Central Park this weekend. It is a great way to get the kids interested in Shakespeare, and the director's alteration of the classic script opens an entirely different type of Shakespearian experience.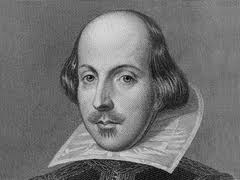 Originally the tale is about 2 couples, one very enthusiastic about love, the other very scornful and sad. There is a villain, some trickery and boundaries are tested causing a plethora of problems. In the end, love conquers all, so there is a lesson to be learned in a positive light. However, in the case of Central Park, there will be cowboy hats. Overall, this should prove to be both entertaining and enlightening for the entire family.
To learn more about other fun events in the area, please visit Louisville Real Estate.