Share Stories at Prime Time Family Reading Time September 28
Posted by Joe Hayden on Sunday, September 25, 2016 at 12:02 PM
By Joe Hayden / September 25, 2016
Comment
If you've got children between 6 and 10, take them to Prime Time Family Reading Time at the Louisville free public library on Bardstown Road. They won't just read a story or have a story read to them, they'll participate in an interesting discussion about the story. The best part is, parents can be a part of this pint-sized, family-friendly book club, too.
Family Reading Time
The Family Reading Time event at the library probably isn't what you expect. There will be food, discussion and lots of fun. You don't have to be quiet at the library all the time. This event encourages kids to develop a love of reading, something that will help them their entire lives.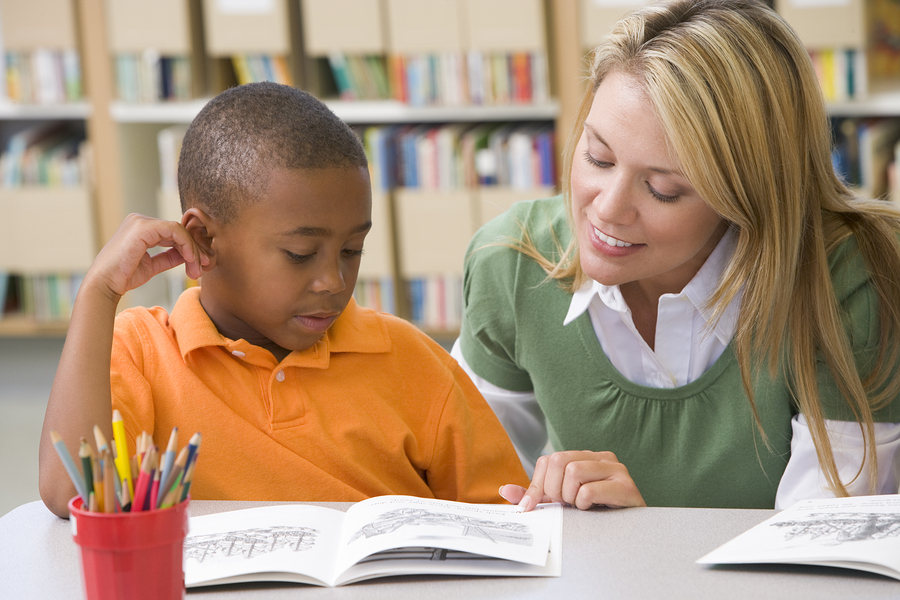 The library will provide a meal, and kids will have a chance to win door prizes. A storyteller will lead the discussion about award-winning picture books that will get kids engaged in their reading material. Call the library at 1250 Bardstown Road to register, and give your kids the chance to participate in this family event.
The Louisville free public library on Bardstown Road is right across from one of the city's most beloved family neighborhoods: Cherokee Triangle.
Take a Family Walk Through Cherokee Triangle
With beautiful Cherokee Park on one side and historic Cave Hill on the other, Cherokee Triangle is one of the most popular neighborhoods in the Highlands. All the activity of Bardstown Road is just outside the neighborhood. Bardstown Road is famous for restaurants, night life, unique culture and shopping that you can't get anywhere else. But the Cherokee Triangle is famous for its beautiful homes. After you see it, you're probably going to be telling others about it, too.
Cherokee Triangle is one of those neighborhoods that you're going to want to share. There's a mix of architectural styles here that give the entire community a unique look. You'll see everything from late Victorian homes with ornate details to gorgeous 20th century Revivals to classic early American architecture. Homes here are still big and impressive, with historic details on the outside and gleaming modern convenience inside. If you do get to peek inside the homes here, you'll be seeing hardwood floors, marble counters and shining stainless steel -- along with the crown molding, fireplaces and other high-end details that you want in a home.
Walk with your family through Cherokee Triangle this September, and you'll see why so many people love it here.