Shop and Eat at Bourbon Barrel Foods This September
Posted by Joe Hayden on Friday, September 25, 2020 at 7:56 AM
By Joe Hayden / September 25, 2020
Comment
Kentucky is world-famous for bourbon. In fact, bourbon has to come from Kentucky in order to be true bourbon. So this September, go browse at the marketplace at Bourbon Barrel Foods. Because bourbon is about a whole lot more than sipping on something delicious.
The Bourbon Marketplace
This is a gourmet food experience built around bourbon. These food items and cocktails are handcrafted and made with care and precision to perfectly highlight the natural flavors of bourbon. Come in to browse around. Sit at the bar to have a drink, taste some ready-to-eat gourmet offerings and browse all the different gift selections available at the marketplace.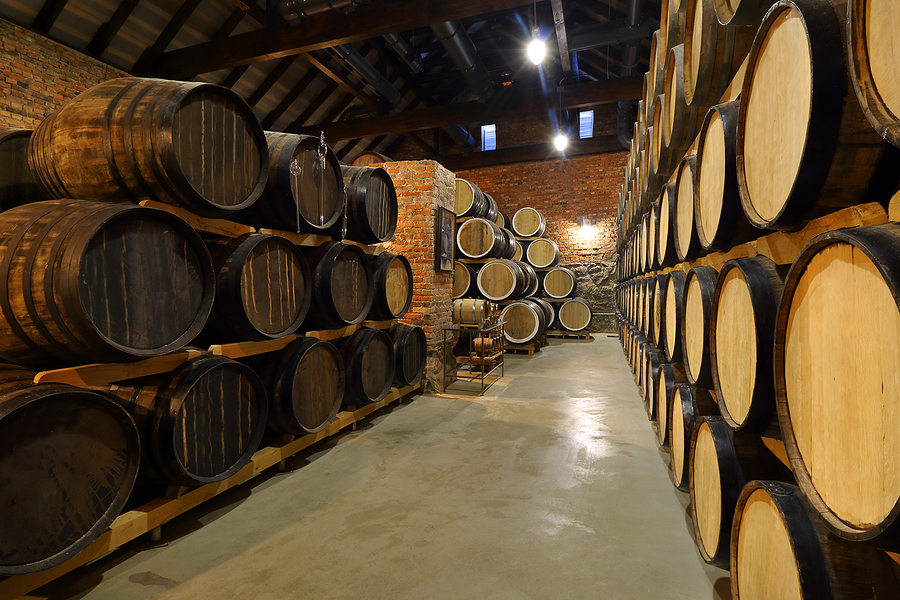 This is a one-of-a-kind experience and all the staff is working to make sure it's safe for everyone with regular cleanings and strict safety protocols. The store is open Tuesdays through Saturdays from 11 am to 5 pm. Experience bourbon in a whole new way at Bourbon Barrel Foods at 2710 Frankfort Avenue. That's in Crescent Hill. You can always come here when you want to get a taste of something great, including amazing real estate!
Shop Around in Crescent Hill
There is truly no other neighborhood quite like Crescent Hill anywhere in Louisville. This is a historic neighborhood with a ton of modern flair. The Crescent Hill community strives to be open to independent and local businesses, giving a home to entrepreneurs in all industries. That's why you can find so many unique shops and boutiques here, restaurants you won't find anywhere else in the city. There's a lot of great stuff you can find in Crescent Hill, in fact. Once you start looking around, you'll start discovering all sorts of places to love.
There's a lot of historic architecture in Crescent Hill, but these houses are full of modern extras and updated features. This neighborhood is full of pretty classical and Colonial revival styles, along with pretty ranch and bungalow-style homes. Each one is unique and all have their own little details and extras to make them stand out. Find a home here with an attached sun porch, or maybe one with a huge two-car garage. Look for a home here with hardwood floors, recessed lighting, fireplaces and custom cabinets. Or, find a home with lots of outdoor living space. Any home you want is probably already in Crescent Hill. It's just waiting for you to come along and find it!