Shop at a Planting Pop Up at Digs Home and Garden this May
Posted by Joe Hayden on Thursday, May 30, 2019 at 9:17 AM
By Joe Hayden / May 30, 2019
Comment
Who says you get to plant landscaping only once a year? This May, go shopping at a Saturday Planting Pop Up at Digs Home and Garden once, twice or every week, and get a look at new plants every single time you shop. You can bring your own container or get pre-potted plants and flowers to add to your garden, your table or anywhere else you want to add life and color.
Planting Pop Up
Saturday Planting Pop Ups are put together by the professionals from Wallitsch Nursery and Cracked Pots. Just go to the front deck area to see what's new and get ideas for your own garden. The pop up is open every Saturday in May from 9 am to 3 pm, so you can come and browse around every week. It's free to come here and get a look at all the beautiful plants.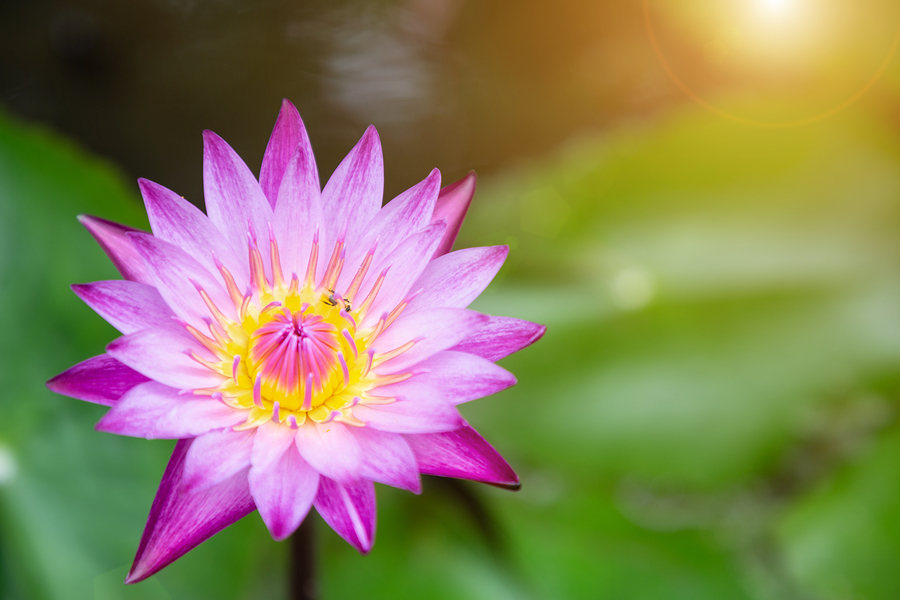 Go to Digs Home and Garden to see this ever-changing display of plants you can purchase. That's at 3905 Chenoweth Square in St. Matthews. It's just a few blocks outside of the Bellewood neighborhood, a community that looks like it was designed for great landscaping.
Browsing the Real Estate in Bellewood
The wide front lawns, traditional home designs and tall shade trees are a perfect setting for any plants and flowers you like. The multi-bedroom homes in Bellewood are built in spacious designs with plenty of outdoor living space, so you can come up with plenty of ways to use plants and flowers to create your own private oasis.
Many of the homes here are made in classic brick designs with pretty front porches, multiple bathrooms and space to spare. It's not hard to find homes here that have finished basements, two-car garage and extra details like custom cabinets, fireplaces and hardwood floors.
Bellewood is close to Trinity High School, not to mention several local restaurants and shops. There's an historic home attraction nearby and plenty of other places to explore, including the Mary Meagher aquatic center that's just minutes away.
Go browse for a home in Bellewood and shop for some landscaping to surround it with this May. Because when you're looking for a home, why not dream about the one you really love?