Shop at a Spectacular Flea Market May 26
Posted by Joe Hayden on Friday, May 26, 2017 at 11:16 AM
By Joe Hayden / May 26, 2017
Comment
Start Memorial Day weekend off right -- with a little shopping. You'll find all sorts of items at the Kentucky Flea Market Memorial Day Spectacular, from fine jewelry to inexpensive cell phone cases to clothing items, perfume, toys and anything else you might want to buy.
Spectacular Day of Shopping
This is one of the biggest flea markets in the region, and there will be dealers from across the country at the Kentucky Fair and Expo Center on May 26. You'll find antiques, collectibles, crafts, candles, all kinds of great items. It's never too early to start holiday shopping.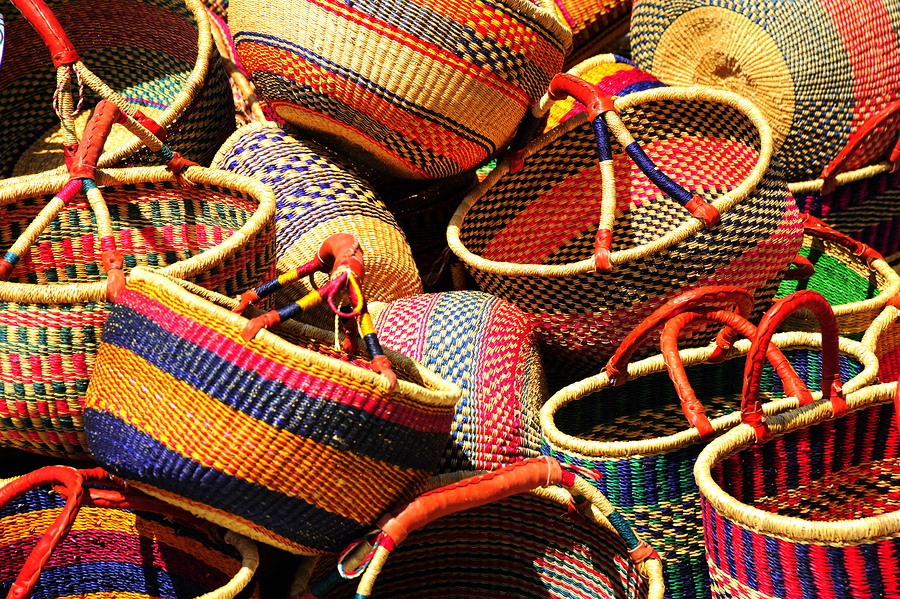 The flea market is open on May 26 from 10 am to 6 pm, so you can browse all day long. Admission is free. The Expo Center is at 937 Phillips Lane. That's not too far from the University of Louisville, near the center of the city. Look on the other side of the Expo Center and you'll discover the peaceful neighborhood of Audubon Park.
Browse a Bit in Audubon Park
Right next to the country club, Audubon Park is a very green neighborhood. There are trees everywhere here, which is perhaps why all the streets are named for birds. A lot of birds make their home here, and they aren't the only ones. Many Louisville families are drawn to this neighborhood that's just minutes away from the zoo and Kentucky Kingdom, two popular attractions with kids.
Poplar Level Road is a stone's throw from the neighborhood, in case you're looking for a place to grab a bite to eat. If you want to do some shopping, head to Preston Highway on the other side of the neighborhood. Audubon Park is surrounded by stuff to do. Inside the neighborhood, you'll find lots of stuff to see.
The historic home designs in Audubon Park give this neighborhood a truly distinct look. This neighborhood is full of Colonial, Craftsman and pretty bungalow home styles. In fact, the neighborhood is listed on the National Register of Historic Places.
Residents here are proud of their neighborhood and proud of their homes, and it shows. The houses here may be historic, but they have been maintained and updated over the years. Inside, homes here have all the modern features and upgraded systems you'd expect to find in a much newer home -- but outside, all those great historic details are still present.
Shop around a bit in Audubon Park, and pick out which home you might want.