Shop at a Trunk Show November 19
Posted by Joe Hayden on Wednesday, November 18, 2020 at 7:46 AM
By Joe Hayden / November 18, 2020
Comment
This may be the time of year that you usually start doing a lot of online shopping, But this year, everything is different. You may start feeling a little bit sick of online shopping by now. So this November, do some real shopping at a holiday trunk show. The show is at Louisville's historic Estate Garden at Whitehall, which is a great place to visit anytime.
Holiday Trunk Show
The trunk show will have a large selection of home goods, clothing, gift items and fashion accessories for you to browse. The show is by reservation, so you can call to get your own 30-minute shopping slot where you can browse around in complete safety. There will only be 10 shoppers for each time slot, so you won't have any trouble social distancing and protecting yourself.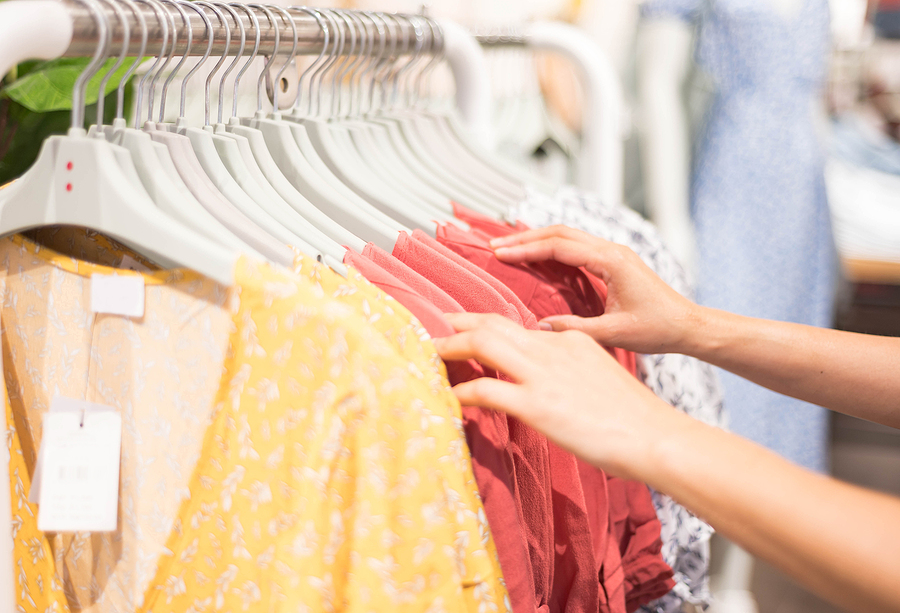 You will need to wear a mask, but you will get to be at historic Whitehall for the show. Times are available all day from 10 am to 8 pm. Whitehall is at 3110 Lexington Road. That's near the Highlands and inside the beautiful Cherokee Gardens neighborhood. This community is full of historic architecture and beautiful homes. Before you leave the area, you may find yourself shopping for real estate while you're here, too.
Have a Mini Holiday in Cherokee Gardens
Take a little drive around Cherokee Gardens while you're in the area and you'll end up loving everything you see here. The homes in Cherokee Gardens have the same traditional, estate-like look that you'll see at historic Whitehall. Many homes here are made in brick construction with lots of windows, tall columns and huge front lawns. Many homes here were built by one of the city's famous architects in the early and middle 1900s. The homes were designed with beautiful traditional style that actually never goes out of style. Cherokee Gardens has an eternal look to it that stands out immediately.
Each one of these custom-built homes truly stands out on its own. The houses in Cherokee Gardens are full of luxury touches and jaw-dropping high-end details. Dazzling stone counters and custom cabinets stand out in the kitchens. Meanwhile, open floor plants take you underneath chandeliers to big fireplaces while you walk across hardwood floors. Look up at the crown molding on your way to big master suites, walk-in closets and large, airy rooms designed for lasting beauty.
That's really just the beginning of what you can find in Cherokee Gardens. Go see it this November and see which one of the homes here you'd like to live in.