Shop at FleaTiques at the Mellwood Antique Mall July 9 and 10
Posted by Joe Hayden on Saturday, July 9, 2016 at 4:07 AM
By Joe Hayden / July 9, 2016
Comment
If you like antiquing, you just can't miss FleaTiques at Mellwood Antiques. The Mellwood Antique Mall will become a shopper's paradise on July 9 and 10 with more than 200 booths full of collectibles, furniture, jewelry, housewares and more antiques than you can imagine. Hunt around at FleaTiques, and discover all the culture in Clifton Heights this July.
Antiquing in Clifton Heights
There will be more than 45,000 square feet of shopping space on the front lawn of the Mellwood Antique Mall with more than 100 dealers offering amazing items for sale. There will be a huge collection of period antiques from several different eras, sterling silver, clocks, coin, pottery, even rare books and records. Hunt for Civil War relics, oil painting, furnishings of all kind and anything else you might want to buy, because you're probably going to find it here.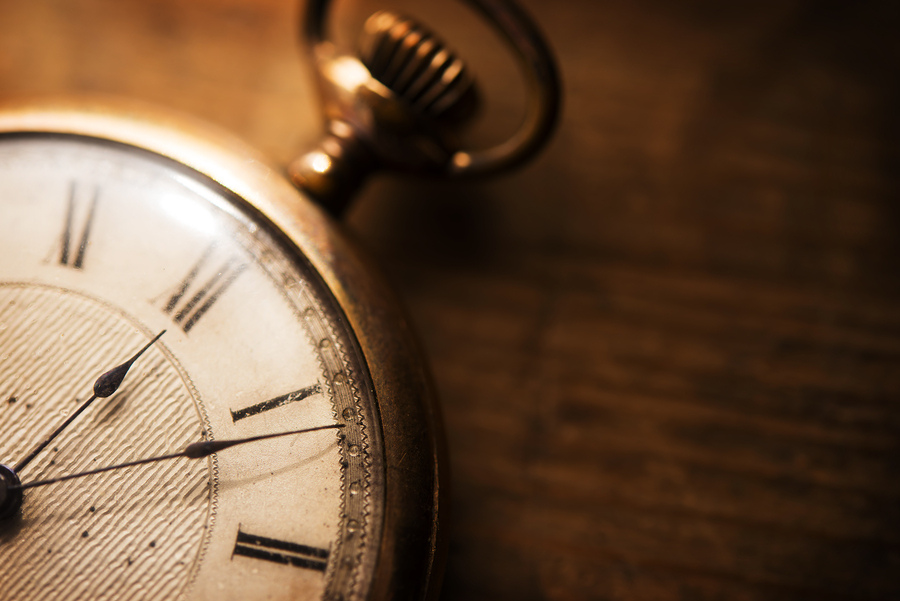 FleaTiques is at 1860 Mellwood Antique Mall. That's close to the waterfront and Louisville Champions Park, one of the highlights of the waterfront area. The market is open both days from 10 am to 5 pm rain or shine.
The Mellwood Antique Mall is next to the Mellwood Art and Entertainment Center, a community gathering place that hosts art exhibits, live music and all sorts of events through the year. Clifton Heights has a strong community spirit because the people who live here love their neighborhood. When you're here this July, you're going to love Clifton Heights, too.
Browse Around Clifton Heights
Clifton Heights is a collection of winding streets and big, open spaces. This neighborhood is named for the many hills and natural cliffs in the area. Unlike the Clifton neighborhood, which has been drawing residents for 150 years, Clifton Heights wasn't developed until after World War I when cars made it easier to get up and down the hills. Now, those hills create a gorgeous backdrop for the many homes here.
There are plenty of attractions and fun stuff to do in the area. Downtown Louisville is just a few miles away, and Clifton with all its culture and restaurants it just a short drive down the hills. Clifton Heights was designed to be a residential neighborhood. It's full of cul-de-sacs that create quiet streets. Clifton Heights is full of beautiful family homes built in a variety of styles, from big Cape Cods with attached garages to sprawling ranch homes with huge front lawns to cozy bungalow and shotgun houses.
Do some browsing around Clifton Heights while you're in the neighborhood this summer, and you just may find a beautiful home for all those antiques you'll find at FleaTiques.