Shop at Gardenganza at the Louisville Nature Center April 29
Posted by Joe Hayden on Thursday, April 26, 2018 at 7:29 AM
By Joe Hayden / April 26, 2018
Comment
Now that the weather has finally made up its mind that it is spring (hopefully!), it's time to start thinking about your garden. This April, go to Gardenganza at the Louisville Nature Center, and go get dozens of amazing ideas. While you're here, you can also buy all the flowers, plants and veggies you want to start growing at your own home garden.
Gardenganza
Herbs, vegetables, perennials and all sorts of other items will be on sale and growing beautifully at Gardenganza. Master gardeners from Margaret Shea's Dropseed Nursery are providing starter plants of all types, so you can get your home garden going right. Goodwin Greenhouse is providing herbs, and Peerce Greenhouses will have a huge selection of perennials on sale. Pick up some peppers and tomatoes from Wallitsch Garden Center while you're here.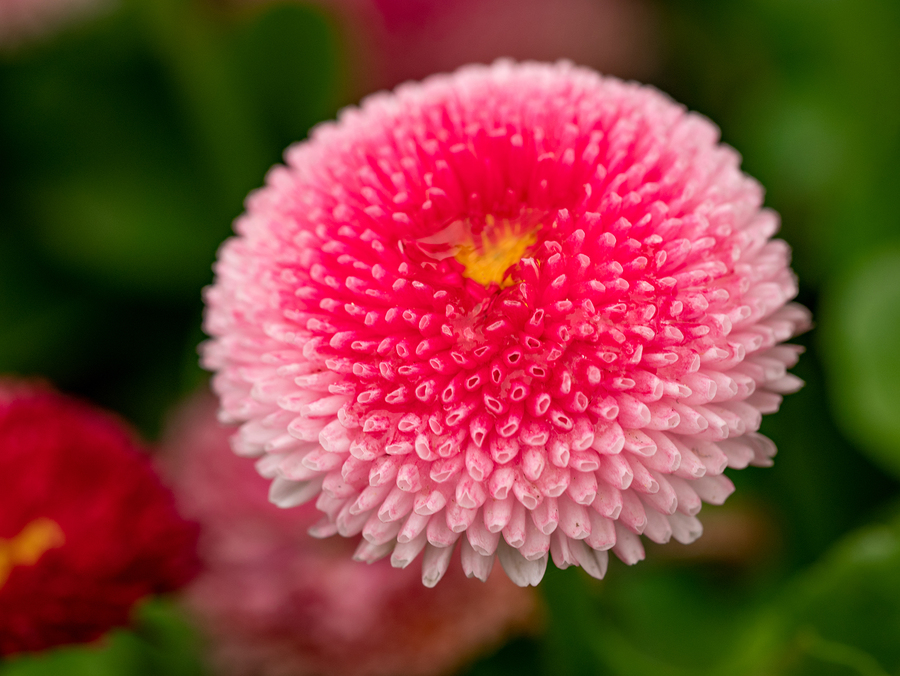 Gardenganza is happening rain or shine from 11 am to 3 pm, so come ready to shop and be ready for whatever the Louisville weather decides to do. The Louisville Nature Center is right across from the zoo at 3745 Illinois Avenue. Craft vendors, raffles and food trucks will also be here to create a true festival atmosphere. So come for a day of shopping, come to look at the plants and come to have a good time. It's free to attend Gardenganza, and when you're here you'll see there's a lot of ways to have fun around this part of Louisville.
Set up Camp in Camp Taylor
The Louisville Nature Center is just a couple blocks away from Camp Taylor, the historic neighborhood built around Taylor Memorial Park. After its first life as a working military base, one of the biggest in the country, Camp Taylor became a neighborhood full of pretty family homes. Camp Taylor was built at the end of WWI by returning soldiers who were ready to settle down, and people have been settling in this pretty family neighborhood ever since. See the charming 1920s homes in Camp Taylor, and you may get some new ideas about building a home garden right here.
Camp Taylor is within minutes of some of the city's biggest attractions, like the zoo, the Mega Cavern, the Nature Center, the Expo Center and the beautiful Audubon Park Country Club and golf course. People here have quick access to the Watterson, the culture-rich Highlands neighborhood and all the fun stuff that happens regularly in this part of the city, like Gardenganza. Go get some new ideas this April, and go see Camp Taylor for yourself.