Shop at Joe Ley Antiques This December
Posted by Joe Hayden on Tuesday, December 29, 2015 at 11:28 AM
By Joe Hayden / December 29, 2015
Comment
Louisville is known for having lots of great antique shops. You can find them all over the city, but there are several that really stand out. See Joe Ley Antiques this December, and you'll see one of Louisville's most unique antique shops. This store is actually a renovated 1890 schoolhouse, and that's worth seeing itself.
Four Stories of Antiques
Joe Ley Antiques is one of the biggest antique stores you'll probably visit, encompassing four stories of collectible items and one-of-a-kind pieces. The building itself is impressive, but the stuff inside could keep you busy all day. There are all sorts of really interesting and bizarre pieces in here. Joe Ley's shop has attracted the attention of film companies who want to shoot commercials and videos because of the unique stuff inside.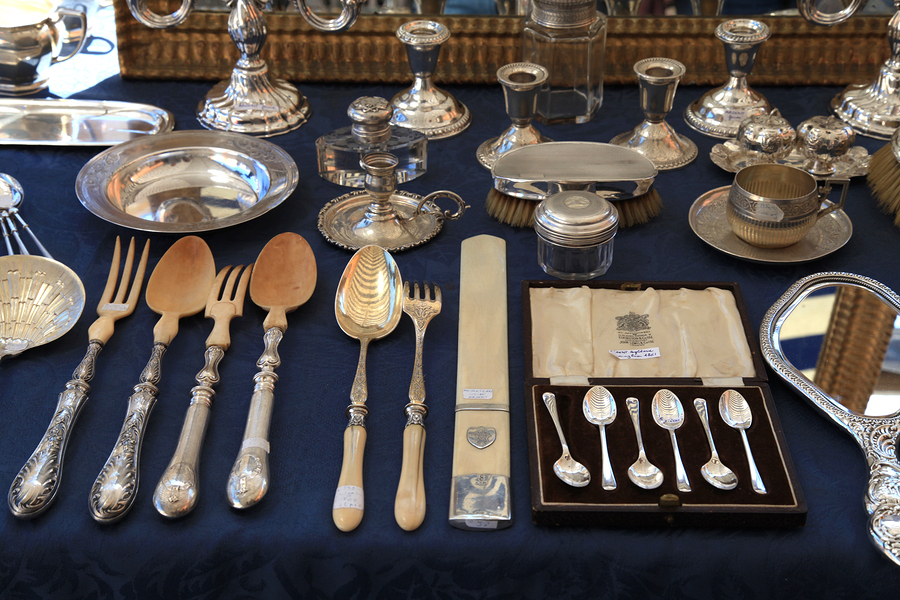 If you're out holiday shopping this December, drop on into this interesting antique shop. You'll probably find something for that hard-to-shop-for person on your list, and you'll get to see one of the city's most unique local stores. Find Joe Ley Antiques at 615 East Market Street in the hip NuLu neighborhood, right next to Butchertown.
Creating New History in Butchertown
Joe Ley Antiques is in an historic part of the city, and it's next to one of Louisville's oldest residential neighborhoods. That's why you can see all sorts of amazing building styles in this community. Butchertown is full of traditional colonial homes, cozy shotgun houses and two-story family homes. Lots of the houses here are made with brick and have the features you expect to find in historic homes: high ceilings, intricate details and plenty of character.
Butchertown is home to all sorts of fun stuff, including the Louisville Extreme Park. You can find historic attractions here as well, like the Thomas Edison House. History's famous inventor lived here for a while. Make your own history in Butchertown this December, and get a good look at this historic Louisville neighborhood for yourself.
To learn about other fun things to do in the Louisville area, please visit the website of the Joe Hayden Real Estate Team.