Shop at Middletown Festival and Craft Show September 9 and 10
Posted by Joe Hayden on Thursday, September 8, 2016 at 8:00 AM
By Joe Hayden / September 8, 2016
Comment
Take the whole family to the Middletown Family Fun Festival and Craft Show, and have some fun. There's going to be stuff for the kids, the adults and plenty of great food for all.
Have Fun in Middletown
The Middletown Family Fun Festival and Craft Show is a yearly event that's been celebrated in this part of the city for decades. You'll find the festival all along Old Shelbyville Road, but if you're looking for parking try City Hall at 11803 Old Shelbyville Road. The festival will be all around you.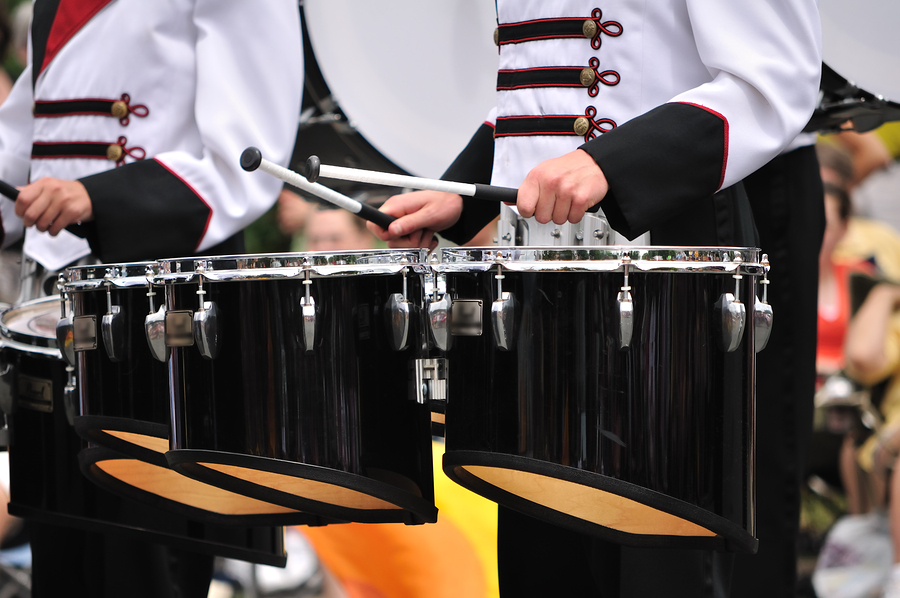 Look for vendor booths to buy crafts, art, food and all sorts of other stuff. Drop into the Kidz Zone where everything is free, and stop at all three performance stages to hear live music. Stop to pick your favorite in the dog show, and find a good spot to watch the parade. During the evening, fireworks will light up the sky. If you're at the festival on Friday night, you're in luck. It's First Responder Night, always a fan-favorite among the kids.
Middletown is a large community full of amazing smaller neighborhoods. While you're at the festival, you'll be just a few blocks away from one of Middletown's most popular places to live: Douglass Hills.
Spend a Day in Douglass Hills
Actually, Douglass Hills is a small city, not just a neighborhood. The people who live here know it's more than an ordinary neighborhood, too. Douglass Hills is laid out along the rolling hills and big trees that keep this whole community looking beautiful. People who live here love the community pool, the big lawns and the great school system.
Many of the homes in Douglass Hills are made with brick and have big basements. Spend a day winding around the hills looking at the large ranch homes and pretty two-story family homes, and you're going to fall in love with Douglass Hills, too.