Shop at the Anchal Annual Holiday Trunk Show November 15
Posted by Joe Hayden on Wednesday, November 14, 2018 at 7:00 AM
By Joe Hayden / November 14, 2018
Comment
The holiday season is here, and you're going to have a lot of opportunities to spend money on gifts. But how many chances will you have to do something for a good cause while you're doing your holiday shopping? At the Anchal Annual Holiday Trunk Show, everything you buy supports a good cause. And while you shop, you'll be surrounded by one of Louisville's great attractions.
Holiday Shopping
The holiday trunk show has a huge collection of home goods, gifts and accessories. There's all kinds of stuff to shop for here, and everything you buy will help a great cause. At the Anchal trunk show, 100 percent of the proceeds go toward helping exploited women.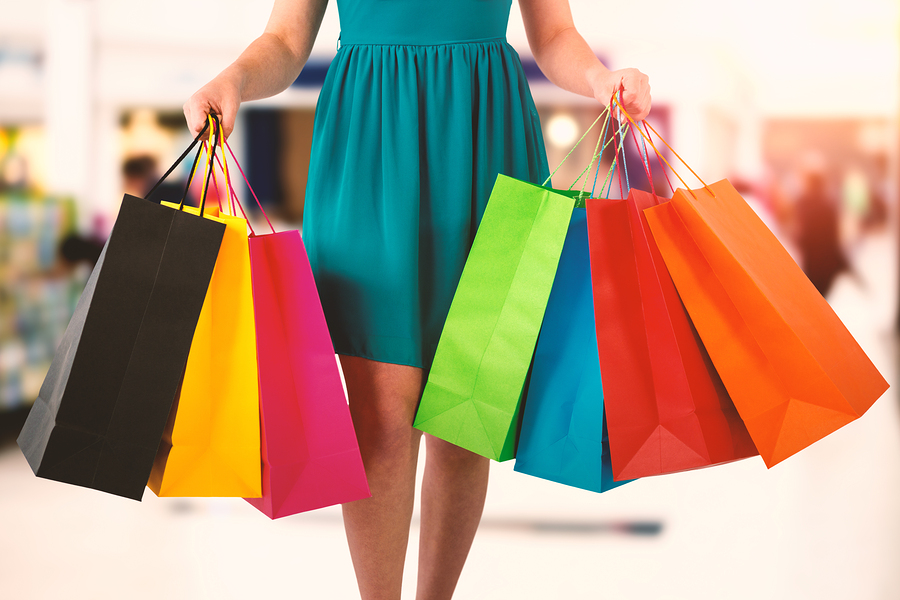 It's all happening at historic Whitehall this November. Be there at 10 am, and be ready to shop. The trunk show is open until 8 pm, and admission is free. Whitehall was built in 1855, and today the property is well-known for its gorgeous grounds. The main house has an impressive design with soaring columns and intricate details inside. Grab your holiday gift list and head to 3110 Lexington Road to do your shopping.
Whitehall is right outside Crescent Hill, an historic neighborhood that's full of modern diversions.
See the Homes in Crescent Hill
People began creating their homes in Crescent Hill in the 1850s, the same time that Whitehall was being built. You can still find homes here dating to the early 1900s, and even modern home designs in Crescent Hill pay homage to this early history with classic and traditional architecture elements. The houses here are large and beautiful, built with lots of windows and surrounded by landscaping. You'll see lots of columns and chimneys, and plenty of big green lawns that lead to pretty porches.
Crescent Hill has a lot to offer other than real estate. This neighborhood is packed with restaurants, coffee shops and places to go. Crescent Hill has its own library, golf course and aquatic center. Crescent Hill is full of independent and locally-owned businesses as well. There's a strong local spirit in Crescent Hill, and this community prides itself on welcoming small business owners. That means there are lots of one-of-a-kind shops here that you won't find anywhere else.
You won't find a neighborhood like Crescent Hill anywhere else but Louisville. Do your holiday shopping here this November, and see how much you like being in Crescent Hill.