Shop at the Anchal Holiday Trunk Show at Whitehall November 16
Posted by Joe Hayden on Thursday, November 16, 2017 at 7:38 AM
By Joe Hayden / November 16, 2017
Comment
Go to the Anchal Holiday Trunk Show at Whitehall this November, and get your holiday shopping done. There will be lots of items to browse, and you'll be surrounded by one of Louisville's beautiful historic properties. Why go face the crowds at the mall, when you can go shop on the serene grounds of historic Whitehall instead?
Holiday Trunk Show
When you're at the Anchal Holiday Trunk Show, you aren't just shopping easier, you're shopping for a good cause. At this show, 100 percent of the proceeds go toward providing economic opportunities for women in Ajmer, India, as well as women right here in Louisville.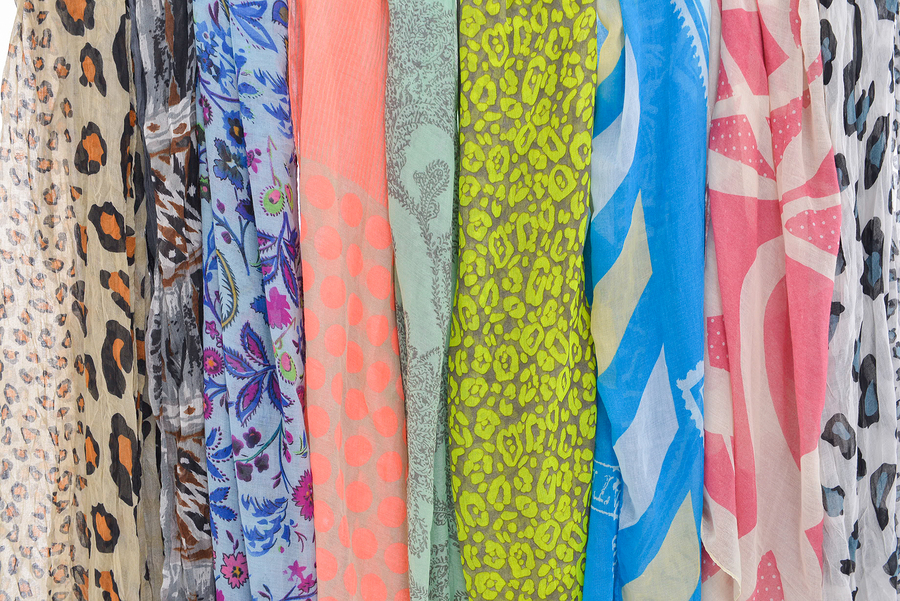 You'll get a look at the Anchal 2017 award-winning collection, which includes a new fall/winter line of home goods and fashion accessories. That means you'll get to browse gorgeous scarves, bags, jackets, table linens, menswear and other items. You can even make use of the Anchal design team to hand-select holiday gifts for everyone on your list.
The show opens at Whitehall at 11 am and lasts all day until 8 pm. That's at 3110 Lexington Road, and it's absolutely free to attend the show and shop. Whitehall is in the Cherokee Gardens neighborhood. Take some extra time to explore this community to see even more historic architecture and many more grand, beautiful homes.
Browse Through Cherokee Gardens
Most of the homes in Cherokee Gardens were custom-built and designed by noted architects in the area. And while most of the homes here aren't as old as historic Whitehall, you will see lots of incredible architecture here. The oldest homes in Cherokee Gardens date to the 1920s, though sometimes it's hard to tell them apart from the newer homes that have been built here since. Traditional and classic design styles are predominant throughout the neighborhood, which creates a timeless look of luxury.
Houses here are set back off the road, so you'll see many long front yards that provide plenty of space for children and pets to play. Others use the space to show off incredible landscaping. The winding streets of Cherokee Gardens commonly end in cul-de-sacs, which prevents through traffic in this mostly-residential neighborhood. That keeps things quiet and peaceful. There are multiple parks within walking distance of Cherokee Gardens, and Bardstown Road with all its restaurants and culture is just a short distance away.
Shop among the beautiful luxury homes and historic properties in Cherokee Gardens this November, and see how relaxing and inviting this neighborhood can be. After all, no one says that holiday shopping has to be chaotic. This year, maybe you'll add one of the homes in Cherokee Gardens to your gift wish list.