Shop at the Annual Holiday Trunk Show at Whitehall November 14
Posted by Joe Hayden on Tuesday, November 12, 2019 at 7:17 AM
By Joe Hayden / November 12, 2019
Comment
Doesn't it seem like there's always something more you need to buy for the holidays, no matter how early you start shopping? This November, go pick up some of the stuff you need for the Christmas season at the Annual Holiday Trunk Show at Whitehall.
Trunk Show Shopping
Trunk shows are amazing because they're not tied to any location. A trunk show can be set up anywhere. This one is at historic Whitehall, a beautiful house museum. The show will have plenty of stuff to shop for. Come here to look at accessories, apparel, home items and all sorts of gorgeous gifts that can help you check every single name off your holiday list.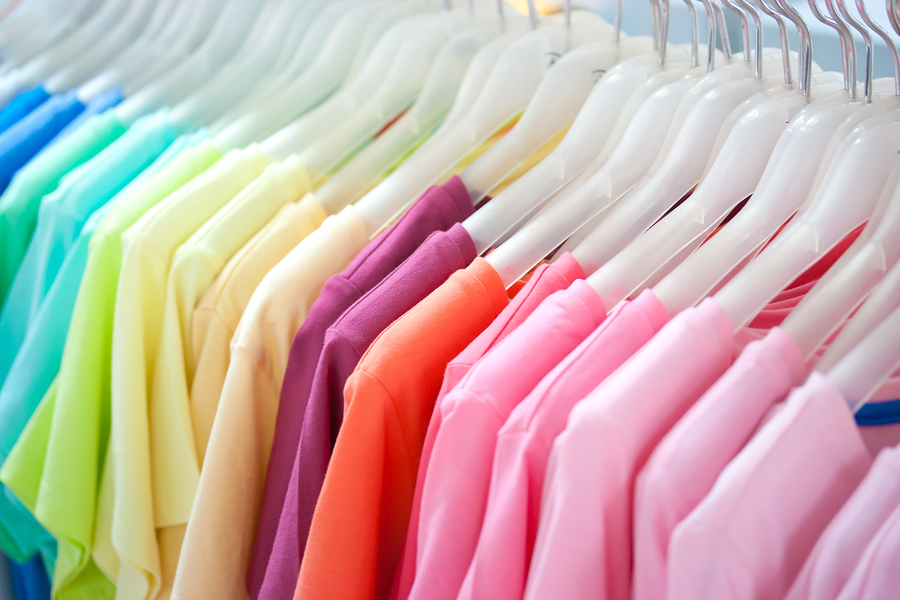 The trunk show lasts all day, from 10 am to 8 pm. Whitehall is at 3110 Lexington Road. This is a large, white home made in classic architecture with columns that's surrounded by breathtaking gardens. Whitehall is just outside of Crescent Hill. Here, the historic and the modern come together in a perfect blend.
Be Charmed by Crescent Hill
The Highlands is so famously quirky, people often forget about Crescent Hill. But this community has a unique personality that's totally unique and every bit as interesting and eclectic as the Highlands area. Crescent Hill celebrates independent and local businesses, so there are lots of little shops, pubs and restaurants here that you can only find here. This is also the only place you can find the historic water tower and the city reservoir, which is surprisingly lovely under the moonlight. There's an aquatic center here, a golf course, a library, schools, all the places that you might want in a neighborhood. And if what you want in a neighborhood is great real estate, Crescent Hill can provide you with that, too.
Crescent Hill is known for its Revival styles and pretty historic and traditional home designs. There are many homes here with modern flair, too. Crescent Hill has a little bit of everything, and a whole lot of custom home designs that stand out as unique creations. Every home here is different because every homeowner is different. Many of the homes here have multiple bedrooms and bathrooms, with thousands of square feet of space to offer. See what the real estate here has to offer you this November and let Crescent Hill charm you into living here, like it does so many other people.