Shop at the Arts and Crafts Market at Buechel Park Baptist Church September 29
Posted by Joe Hayden on Thursday, September 27, 2018 at 8:40 AM
By Joe Hayden / September 27, 2018
Comment
Do some shopping this September at the Arts and Crafts Market at the Buechel Park Baptist Church. Everything here is handmade. It's free to browse, but you'll probably end up buying.
Crafty Shopping
Crafts and items of all kinds are available. Jewelry, furniture, paintings, crocheted items, name it, and you can probably find it here. The market is open from 10 am to 3 pm, so you can shop all day. Feel free to look around and explore the entire market, because that's what a day of shopping is all about.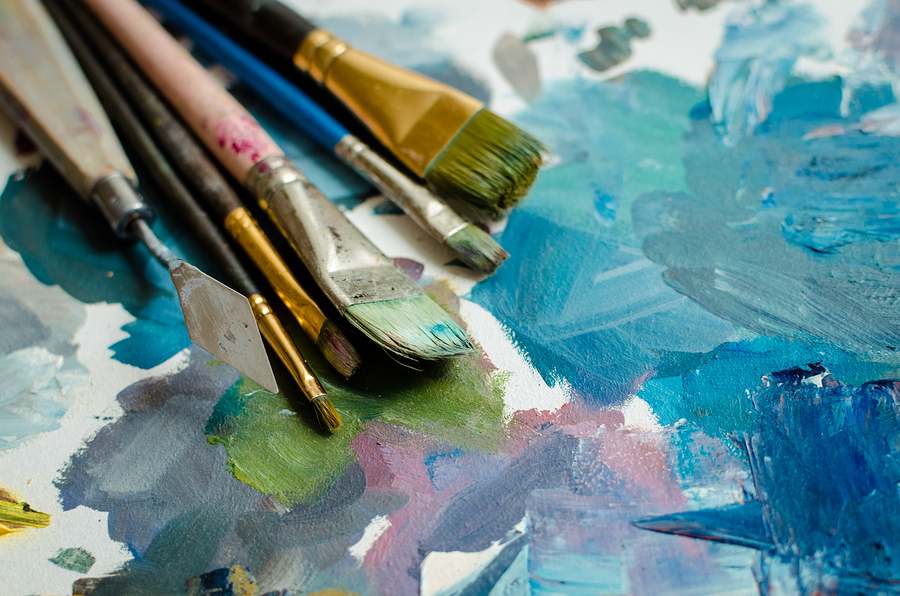 This is an entirely indoor market, so you can shop in comfort even in bad weather. Lunch and snacks will be available to purchase, because you might work up an appetite looking at all the items for sale.
Look for the market at the Buechel Park Baptist Church. That's at 2403 Hikes Lane. That's just a short drive away from Jeffersontown, a neighborhood where you can find everything.
Visiting Jeffersontown
Jeffersontown is a large neighborhood with its own schools, library, historic district, parks and government. Like a small town, J-Town hosts frequent community-wide events and has its own status as a city. Jeffersontown has its own farmers' market and even a history museum showcasing the neighborhood's past. It's possible to do everything here, from playing a round of golf to going out for bowling night. J-Town has a wide selection of restaurants and lots of places to shop.
But this city inside the city has a lot of suburban charm, too. J-Town is mostly made up of winding streets and shady subdivisions filled with homes of all sizes. Some areas are best-known for grand brick homes in traditional designs, while others are built with contemporary good looks and spacious open floor plans inside. J-Town is full of bungalows and pretty ranch houses, condos and home styles to suit anyone.
Shop around near and in J-Town this September, and see where your visit takes you.