Shop at the Autumn Arts and Crafts Market October 15
Posted by Joe Hayden on Thursday, October 13, 2016 at 9:07 AM
By Joe Hayden / October 13, 2016
Comment
Browse or buy at the Arts and Crafts market to get all your holiday shopping done early -- or maybe pick up a few items for yourself. The market will have everything from pottery to jewelry, and it will be open all day.
Arts and Crafts at the Market
Be at the Buechel Park Baptist Church at 2403 Hikes Lane, and be ready to shop. The market is open from 10 am to 4pm, and it's full of great bargains. The best part is, the market is indoors so this event will go on as planned rain or shine. It's free and open to shoppers and browsers all over the city, so go take a look.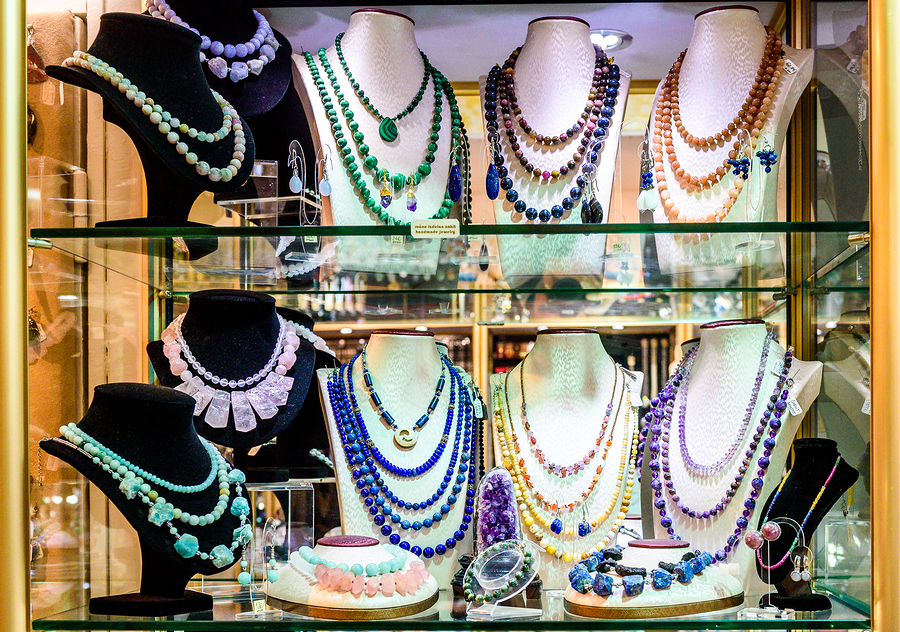 Home decor, jewelry, gift items, clothing -- you can find all sorts of stuff to buy at the Arts and Crafts Market. So come ready to shop and browse, and stay around for a while. If you want to do some shopping, you'll be just blocks away from one of the city's most eclectic shopping areas: The Highlands.
Shop Around the Highlands
Whatever you're shopping for, whether it's a hard-to-find comic book or a brand-new look for yourself, you can find it in the Highlands. This neighborhood is famous for its eclectic collection of shops, locally-owned businesses and one-of-a-kind restaurants. Just find Bardstown Road to find coffee shops, nightclubs and plenty of places to spend money on all kinds of cool stuff. Bardstown Road is well-known for being a great place to people-watch, and you can always find something to do here. But don't leave the Highlands without seeing the rest of the Highlands, or you'll be missing some of the best parts of this famous Louisville neighborhood.
The Highlands has a varied collection of houses, too. The architecture is just as unique as the rest of the neighborhood. You can find it all here, from period Victorian homes to amazing traditional brick homes, gorgeous Tudors, even Craftsman-style houses, cottages and bungalows. All of the homes here are unique, and many of them have been updated with high-end features and fixtures over the years. The exciting energy of the Highlands appeals to people all over Louisville, and all sorts of people live here. Families, young professionals, retired couples, couples who are just starting out -- you can find them all in the Highlands...because you can find everything here.
This October, you'll find yourself loving the Highlands, too.