Shop at the Backyard Craft Show June 11
Posted by Joe Hayden on Thursday, June 9, 2022 at 7:07 AM
By Joe Hayden / June 9, 2022
Comment
Crafts and handmade art are pretty popular because there's nothing quite like the handcrafted look. That special level of care and detail really shines through. But now, many craft events are huge. The Backyard Craft Show prides itself on being smaller, with curated goods. There will be many fantastic vintage items here, not to mention lots of beautiful handmade stuff.
Craft Show
Visit this craft show to see unique items from 11 different vendors. You will listen to live music while you browse among all sorts of different items. Paintings, photography, home goods, jewelry, hand-carved wood, leather, pottery, you name it. There will be an enormous selection of vintage items here and a varied selection, too, to suit every taste. Stop at the Kona Ice Truck and browse for a refreshing treat.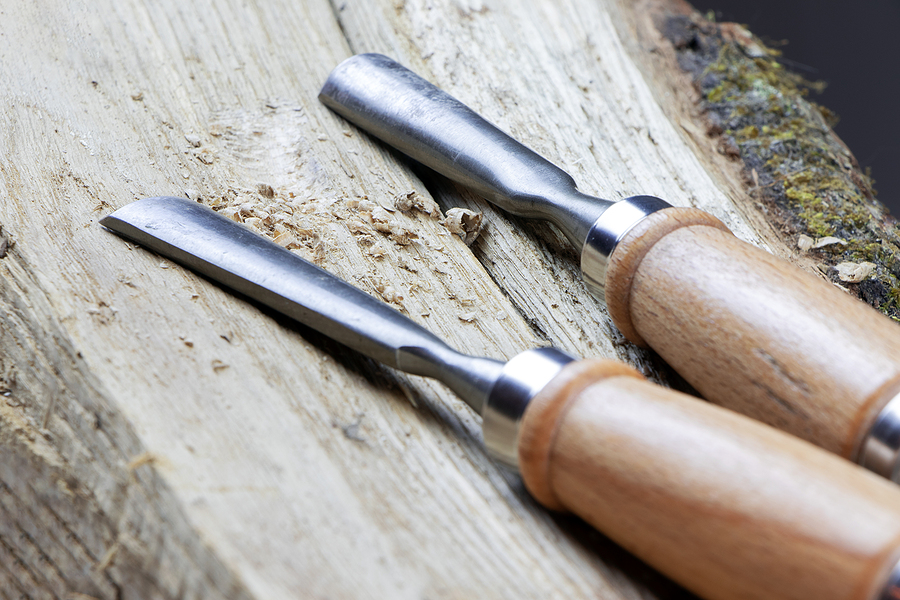 The backyard craft show is open from 10 am to 3 pm, with plenty of time for you to get a look at everything. Come browse for free here at 3503 Colonial Springs Road. That's close to Pewee Valley. Don't let the name fool you. There's nothing small about this neighborhood.
Having Big Dreams in Pewee Valley
Pewee Valley is a large community with its own look and even its own attractions. You might come here for the riding center, to see a historic place, to play in a park. There's a post office here, schools and some little places to shop. But mostly, Pewee Valley is about its real estate. Here, every home is a dream home.
The homes in Pewee Valley are big and pretty, with more than one bedroom and several bathrooms to choose from. The rooms are big, like the lawns, and the array of different design styles means that this neighborhood has something for everyone. A charming farmhouse with traditional style tucked into the trees, a lovely home with pretty shrubs out front and lots of dormer windows, a tall and majestic structure with an actual fountain out front. Here, it's all possible.
See if your real estate dreams come true in Pewee Valley this June. By next June, you may be living here.