Shop at the Bardstown Road Farmers Market January 28
Posted by Joe Hayden on Thursday, January 26, 2017 at 8:39 AM
By Joe Hayden / January 26, 2017
Comment
Stock up on fresh vegetables and locally-made items at the Original Bardstown Road Farmers Market. It's been in operation since 1991 for one good reason: it's great shopping!
The Farmers Market
Nearly 30 vendors will be at the market offering the best in locally-grown and locally-made items. The selection is diverse. Bardstown Road is famous for its hip culture and being right on the cutting edge of trends. Lots of people local to the area will be shopping here, so you'll see all sorts of great fashions, funky jewelry and interesting people of all ages while you browse the fresh selections. You'll also see why Bardstown Road has a reputation for being so fun and funky. This road is famously full of shops, independent businesses, restaurants, coffee houses, theaters and all sorts of interesting little places.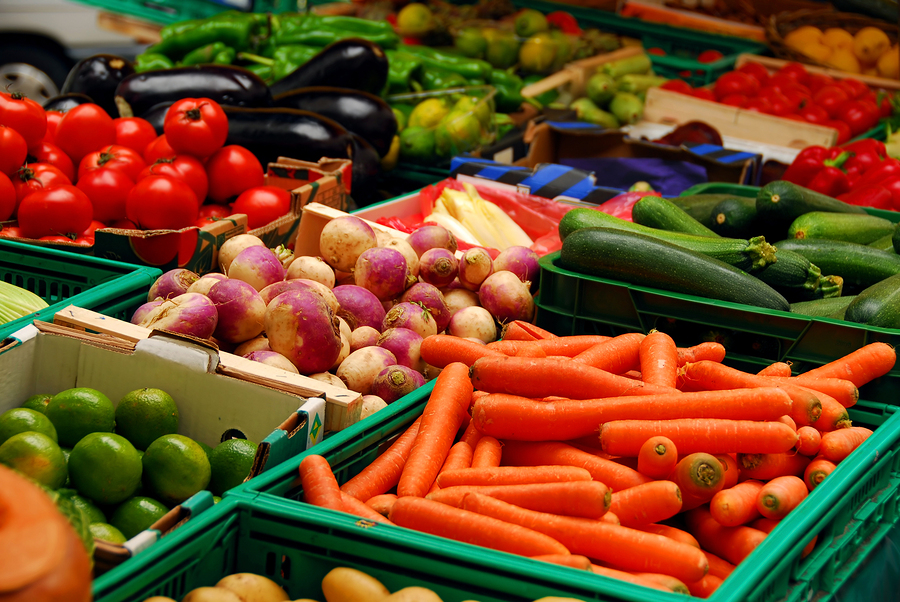 The Farmers Market is open to all from 8 am to noon at 1722 Bardstown Road. Shop here for flowers, fruits, vegetables, meats, baked goods, local honey, jellies, salsa and farm-fresh cheeses of all kinds. Skip breakfast at home and have it right here, because there are also omelets made to order.
The Farmers Market is just a few blocks down the road from the Cherokee Triangle, one of the most popular neighborhoods in Louisville. Explore the neighborhood to see some beautiful historic buildings and a mix of unique, eclectic housing that's just perfect for a neighborhood right next to energetic Bardstown Road.
Choose Cherokee Triangle
Located next to green Cherokee Park, Cherokee Triangle is really shaped like a triangle with Bardstown Road at the base. Cherokee Triangle was a carefully-planned neighborhood designed to have large lots. At the turn of the 20th century, people flocked to build beautiful homes on those big lots -- homes that have now become breathtaking historic housing. Today, Cherokee Triangle is filled with an eclectic mix of beautiful architecture dating back to many important moments in design history. There are even late Victorian homes here, along with early American designs and beautiful, traditional Revivals.
Because the neighborhood is historic, people who live in Cherokee Triangle have worked hard over the years to preserve that history and keep this community beautiful. The historic buildings here have been renovated and maintained over the years to preserve those gorgeous architectural details, and still give residents all the best of modern living. These days, Cherokee Triangle proudly hosts neighborhood events and an annual art fair that draws visitors from all over Louisville.
?A word of warning about the amazing homes in Cherokee Triangle: spend a little time in this neighborhood, and you're going to want to shop for more than fresh fruits and vegetables!