Shop at the Bardstown Road Farmers' Market May 24
Posted by Joe Hayden on Wednesday, May 21, 2014 at 10:01 PM
By Joe Hayden / May 21, 2014
Comment
Visit Bardstown Road during any Saturday in May from 8 am to 1 pm, and you'll find the Bardstown Road Farmers' Market. The market is located at the church parking lot at Deer Park Avenue. This weekly event is dedicated to local family farms in the area, and it's one of the best places to get seasonal flowers and edibles.
Delicious History
The Bardstown Road farmers' market has been offering locally-grown, farm-fresh food for 18 years in Louisville. More than 30 vendors set up booths to offer all the local foods you could want. Plenty of fresh produce is available, but you'll find lots of protein as well. Beef, lamb, pork and chicken are all offered. You'll also find more unusual selections, such as bison and rabbit. How many places do you know that sell bison?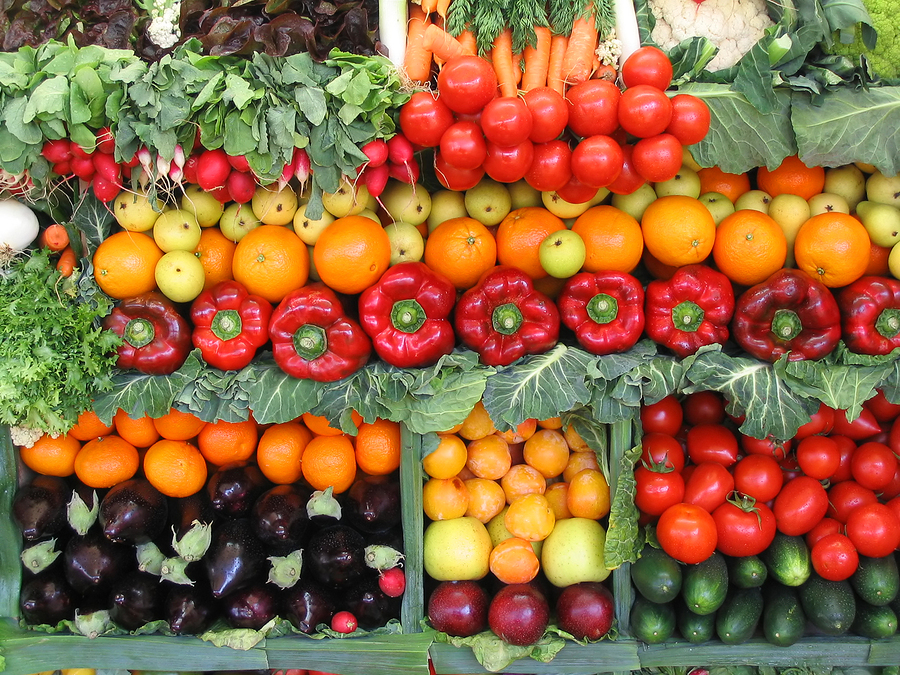 Don't stop there. The farmers' market is also a great source for bread, jams, jellies, artisan cheeses, salsa and other products made from fresh ingredients. One stall cooks omelets made to order, should you get hungry while you shop. Before you go, buy a jar of tasty local honey. Potted plants and cut flowers are also available. The farmers' market is a perfect way to see the plant life that's native to Louisville, in addition to the items you can try to grow in your own home garden.
Shopping on Bardstown Road
The farmers' market will put you right in the heart of the Bardstown Road action. It's near the famed Doo Wop Shop and several eateries, including the Uptown Cafe. This section of Bardstown Road is one of the most popular areas to live in Louisville. It's part of the larger Highlands community.
Bardstown Road is known for its variety of food, interesting mixture of small businesses and the unique foot traffic. This part of the city was developed just before and after the Civil War, and some of the buildings still carry visible traces of this early history. The neighborhood communities that sprout off Bardstown Road, in particular, showcase this earlier architecture.
People who live in the Highlands love it because it functions like a self-contained community. You don't have to leave the area to find culture, shopping, places to eat and plenty of places to go. And if you're going to be on Bardstown Road, visit the farmers' market to grab some really fresh eats.
To learn about other fun things to the Louisville area, please visit www.JoeHaydenRealtor.com.