Shop at the Bizarre Bazaar November 27
Posted by Joe Hayden on Sunday, November 22, 2020 at 9:36 AM
By Joe Hayden / November 22, 2020
Comment
This November, forget about the stores and the malls and the madness and go shopping in the best place to look for holiday gifts, a bar! Shop for all kinds of cool stuff at the Bizarre Bazaar and sip on some craft beer while you're here, too.
A Bar and Bazaar
You can go to the store while everyone's going crazy during Black Friday. Or you can go to the Nowhere Bar and shop for great handmade gifts of all kinds. You can get hand-knit hats and gloves, cool sports collectibles, clothing, vintage items, original works of art, holiday decorations and lots more stuff. There will be enough stuff here for you to find items for just about everyone on your list. You can even buy homemade cakes and sweets while you're here.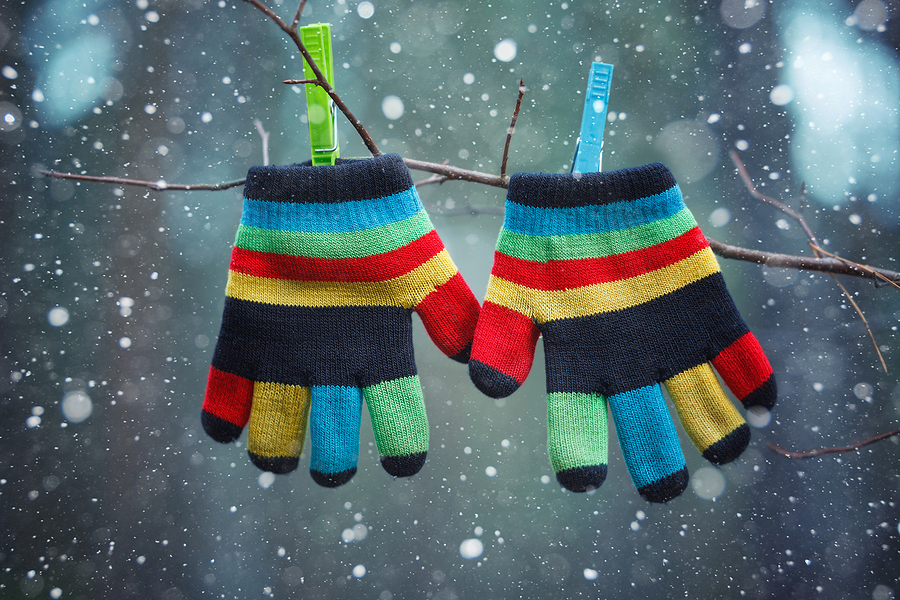 Get a mimosa for $2 or a bloody Mary for $4 to help you shop. The Bizarre Bazaar is at the Nowhere Bar at 1122 Bardstown Road. That's in the Cherokee Triangle, a neighborhood known for beautiful homes, green spaces and being a part of the Highlands.
Choose to Live in Cherokee Triangle
Cherokee Triangle is bordered by Bardstown Road, which is truly where it's all happening. This road will take you past theaters with live performances, coffee shops with poetry readings, amazing restaurants with cuisine from around the world and independent shops of all kinds. That's just in the Highlands. When you get to the Cherokee Triangle, you're going to love it here even more.
The neighborhood itself is full of stunning historic architecture in early 1900s designs, gorgeous revival styles and beautiful multi-bedroom homes. These houses are surrounded by landscaping and full of luxurious features inside. Cherokee Triangle houses have crown molding, hardwood floors, fireplaces, custom cabinets and all those little extras you want to see when you're looking at a home.
You won't have to look long in Cherokee Triangle before you want to live here, too.