Shop at the Buy Local Fair May 17
Posted by Joe Hayden on Sunday, May 17, 2015 at 8:00 AM
By Joe Hayden / May 17, 2015
Comment
Discover more than 100 locally-owned Louisville businesses at the Buy Local Fair on May 17. You'll do more than shop at this event. There will be food trucks, cooking contests and lots of other entertainment. Go to the fair to learn more about buying local, and find out more about what Louisville has to offer.
A Day at the Fair
More than 180 booths will be set up at the fair. The booths are run by local farmers, chefs, businesses, artists, musicians and community organizers. If you get hungry, you'll find plenty to eat at any one of the 14 food trucks located at the event. And if you get thirsty, go into the craft beer tent to find out what they've got on tap.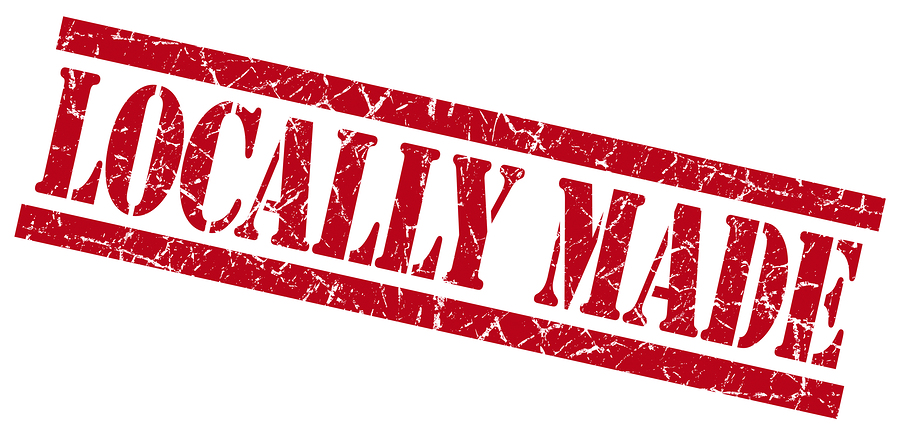 Two different cooking competitions will be held during the Buy Local Fair. Local chefs will have 30 minutes to whip up a delicious dish based on a basket of mystery ingredients in the Fleur de Lis Food Fight. For the Iron Shroom competition, two local chefs will square off to make the most fantastic mushroom-infused dish.
Adults can escape to the Back Porch area, provided by the Louisville Water Tower. This is where you'll get the most stunning view of the water while you relax on furniture from Amish Hills. Go here if you're craving a cigar or a glass of bourbon, which will be available for purchase.
The Buy Local Fair is free, and open from noon to 6 pm. Parking will only cost $5 per vehicle. Find the fair at the Louisville Water Tower Park at 3005 River Road, along the banks of the Ohio River. Once you're here, you'll be just blocks away from the gorgeous Indian Hills neighborhood and the Brownsboro Road community.
A Stroll in the Hills
Indian Hills is one of the most popular neighborhoods in Louisville. It's famous for beautiful homes, and well-liked because of its prime location. This neighborhood is close to the rolling Ohio River, and has quick access to the downtown area and the Highlands. These are two of the most popular shopping and eating areas in the entire city, and Indian Hills is close to both of them.
Indian Hills hosts various community events over the years, including parades and Oktoberfest celebrations. The neighborhood is named for its landscape of rolling hills, green grass and shade trees, all features that make it a pretty neighborhood.
Take a walk around the Indian Hills area when you go to the Buy Local Fair, and discover all the stuff that Louisville businesses and Louisville neighborhoods have to offer.