Shop at the Cherokee Triangle Art Fair April 25 and 26
Posted by Joe Hayden on Sunday, April 24, 2016 at 8:49 AM
By Joe Hayden / April 24, 2016
Comment
When art, great food and the great outdoors combine, you're at the Cherokee Triangle Art Fair. Grab a bite to eat and take a look at amazing works of art while you walk around in one of the prettiest Louisville neighborhoods this spring. After all, the Cherokee Triangle Art Fair comes but once a year.
Two Days in the Triangle
Art will fill the Cherokee Triangle on April 25 and 26, and everyone in Louisville is invited to see it. The Triangle is the perfect place to display local art. Historic Cave Hill is on one side of the neighborhood, and Cherokee Park on the other. The historic homes are like works of art themselves. There are several different architectural styles in Cherokee Triangle. Grand late Victorian homes, late 20th century revivals, beautiful bungalows and pretty Craftsman-style homes are all over Cherokee Triangle.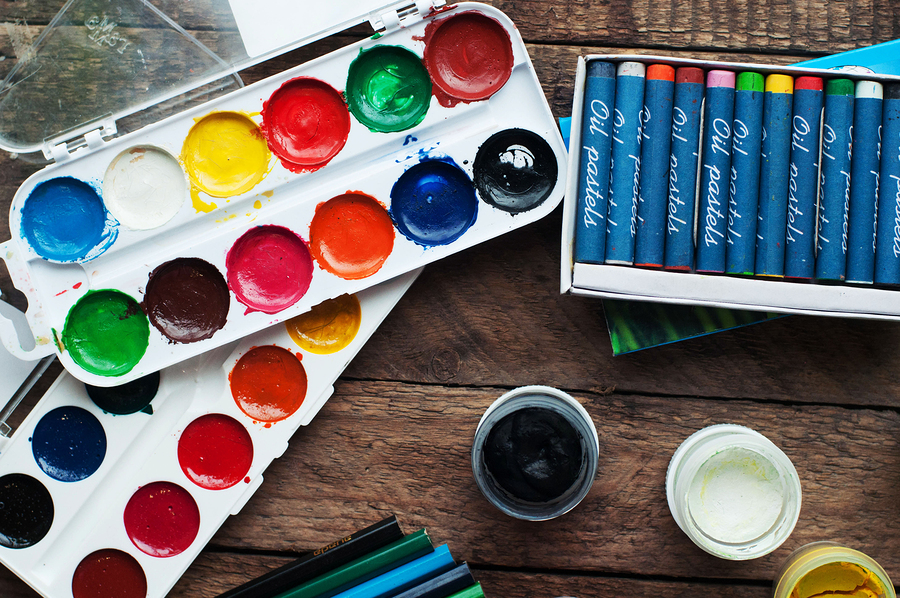 It's the perfect setting for an art fair, and this yearly event is famous among Louisville artisans and residents. There will be 200 booths here full of art, and that doesn't include all the food tents offering delicious local eats. There will be live music of course, and be sure to take the kids to the activity tent.
The art fair lasts from 10 am to 6 pm every day. Lots of people who live in Cherokee Triangle will be there, but you can meet people from all over Louisville and those who come from even farther away just to enjoy this lively event. Make sure you come ready to buy, because there will certainly be stuff that you want. The fair helps to support the Cherokee Triangle Association, which is dedicated to preserving the history in this beautiful Louisville neighborhood.
After you spend two days here, you'll see why Cherokee Triangle is worth preserving. There are open houses available to look at in Cherokee Triangle for those who may be in the market to buy. And after you spend some time here, you're going to be in the market to buy. So go to the art fair this Spring, and go have fun in the Triangle.