Shop at the Christmas Gift and Decor Show December 11
Posted by Joe Hayden on Friday, December 11, 2015 at 9:58 AM
By Joe Hayden / December 11, 2015
Comment
Get your holiday shopping done at the Christmas Gift and Decor Show on December 11. You can shop among hundreds of booths for everything from candles to furniture. Santa Claus himself will also be there, and he will be available for photos.
Christmas Gifts and Decor
The gifts and decor show will be packed with all sorts of great gifts. There are 750 booths, and you can find stuff to buy at all of them. Jewelry, crafts, clothes and everything else you might be shopping for will be ere. Pictures with Santa are free for anyone who wants them. The show is open from 11 am to 8 pm, so you can take all day to shop if you want. It's free to enter the event, so you can save your money for actual holiday purchases.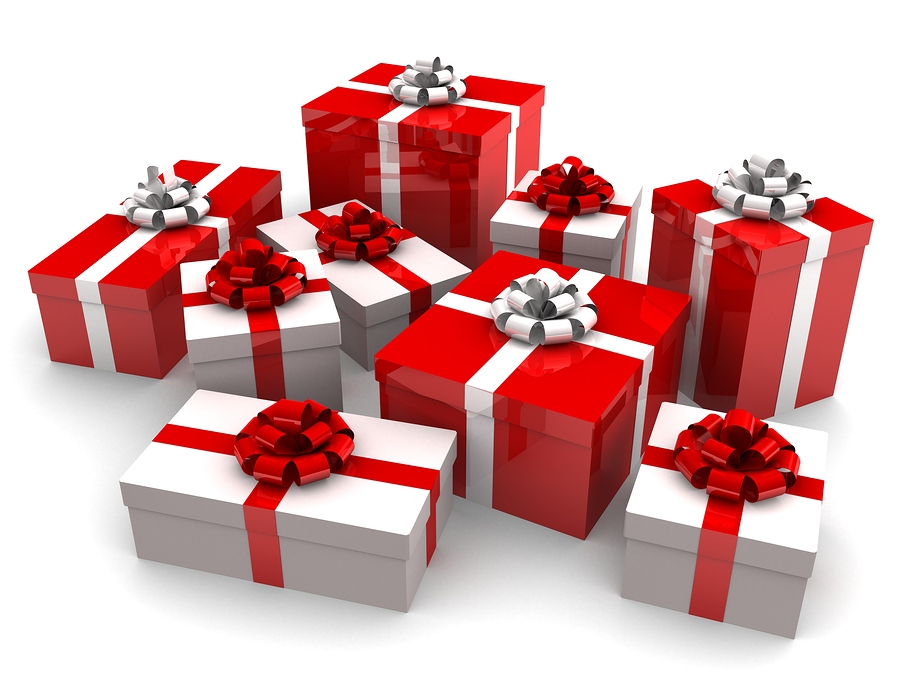 You'll find the Christmas Gifts and Decor show where many of Louisville's biggest and best events are held: at the Expo Center. It's at 937 Phillips Lane, right near the center of the city. Because of the central location, the expo center is easily accessible to many large Louisville neighborhoods. Nearby Audubon Park has some of the best access to the Expo Center, and all the events that are held here throughout the year.
Shop Around Audubon Park
Homes in Audubon Park are named after birds, and the neighborhood itself is designed to look a little like a park. You'll see lots of large lawns and shade trees all over Audubon Park while you walk or drive around streets like Thrush and Wren. This community is just as charming as the theme. Homes here have lots of character, and the extra spaces that everyone wants. You can find many houses in Audubon Park with garages and basements.
Audubon Park is right next to Audubon Country Club, a great place for residents to escape the hustle and bustle of the city. And when you want to get a little closer to that hustle and bustle, Audubon Park is close to major highways that can take you there quickly. Churchill Downs and some of the city's best attractions are just a short driving distance away. Audubon Park is close to everything people want, from good schools to tasty restaurants. Stroll around the quiet streets of Audubon Park this December, and give yourself the gift of seeing a great Louisville neighborhood.