Shop at the Christmas Gift and Decor Show December 8
Posted by Joe Hayden on Friday, December 8, 2017 at 7:39 AM
By Joe Hayden / December 8, 2017
Comment
Go shopping at the Christmas Gift and Decor Show this December, and do all your holiday shopping in one spot.
Gifts and Decor
Dealers from all over the country will be at the Louisville Christmas Gift and Decor Show, and they will have it all. Jewelry, candles, bath and body items, hand-made crafts and art, decorations, fashion and gifts of all types will be on display and available for purchase. This show is so big, in fact, there's only one place big enough to hold it all: the Kentucky Fair and Expo Center.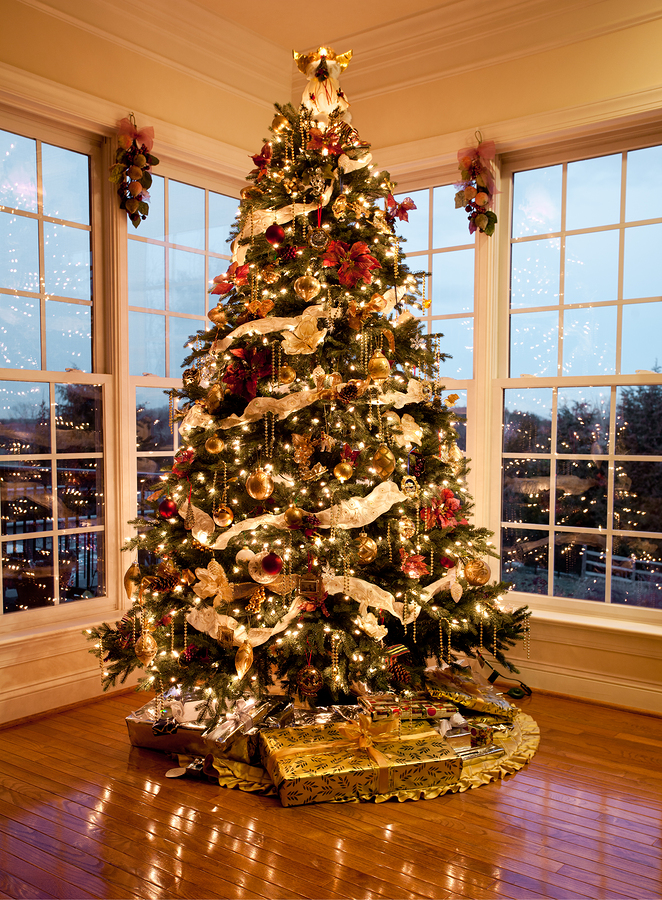 The show is open from 11 am to 8 pm, and admission is free. While you're here, you can also take a free photo with Santa Claus. Bring your gift list, and get ready to do some shopping at the Expo Center this December. That's at 937 Phillips Lane, near the center of the Louisville metro area.
The Expo Center is next to Kentucky Kingdom, and just minutes away from Cardinal Stadium and Churchill Downs. On the other side of the Expo Center, you'll find the Louisville Zoo and the Louisville Mega Cavern, two family-friendly attractions. In-between the Zoo and the Expo Center, you'll see the family-friendly neighborhood known as Audubon Park.
All Around Audubon Park
Audubon Park is a city, and the entire neighborhood is on the National Register of Historic Places. While you're here, you'll see why. Audubon Park still looks much as it did in the 1920s and 1930s, when this neighborhood was first being built with traditional architecture in early American styles. Craftsman, California bungalow and Colonial houses are still standing proudly on the tree-lined streets here. Audubon Park is next to the Audubon Park Golf Course, and this neighborhood has gorgeous green lawns and gently rolling hills that rival the fairways and greens next door.
This neighborhood hosts the spring dogwood festival because it's so beautiful here when the flowers are in bloom, but Audubon Park looks amazing in the winter season as well. See the homes here decorated for the holidays, and see how America looked decades ago.
Designed for real families, Audubon Park homes have been updated and upgraded over the years, and you'll find they're very modern inside and still historically beautiful outside. You'll also find the feature that families love about the homes here: many of them have basements and garages, extra living space that makes life just a little bit easier. The neighborhood is surrounded by some of the city's biggest attractions, but it's also close to great schools, restaurants and shopping, the stuff that real families need.
Shop around Audubon Park this holiday season, and you may find yourself real estate shopping here soon.