Shop at the Closing Sale at the Fern Creek Peddler's Mall March 2
Posted by Joe Hayden on Saturday, March 2, 2019 at 7:07 AM
By Joe Hayden / March 2, 2019
Comment
You've heard the phrase "everything must go," right? Well, this March that phrase is actually true. The Fern Creek Peddler's Mall is closing, and the whole inventory needs to be sold. So, strap on some walking shoes, do some stretches and get ready to do some serious bargain shopping.
Blowout Sale
This is the only Peddler's Mall that's closing, so this is the only place to find amazing deals at the sale. The sales last all day long, and everything really must go. The vendors all need to clear their shelves and clean their booths, and that means there are lots of great deals for you to find. There will be huge markdowns on just about every item.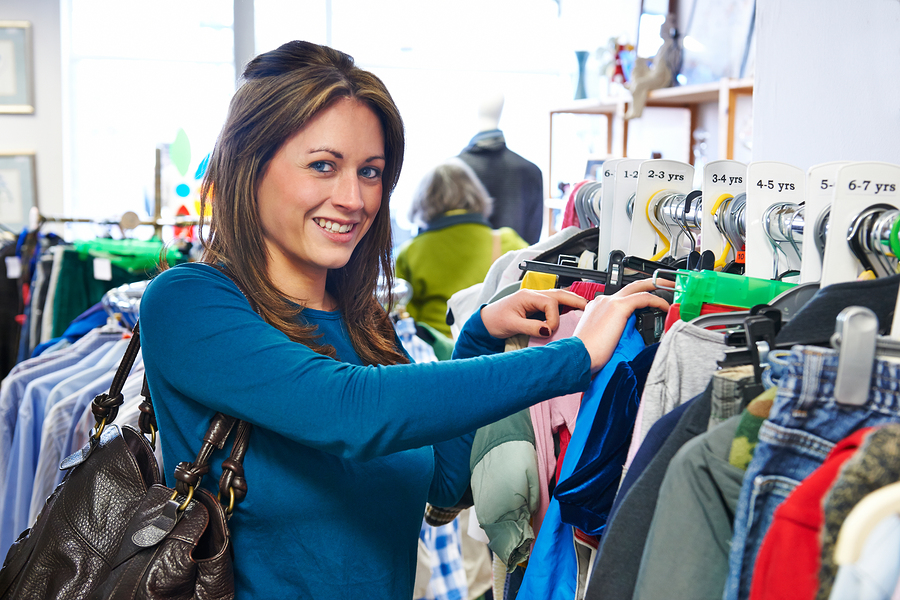 To make the closing sale even more fun, door prizes will be given away and there will be plenty of food available to eat. The Fern Creek Peddler's Mall opens at 10 am. Get there early to get a first look at the best deals.
Find the Fern Creek Peddler's Mall at 5252 Bardstown Road. It's free to come here and shop all day, but be sure to bring some spending money!
Be Blown Away by Fern Creek
Just down the road from the eclectic and funky culture of the famous Highlands neighborhood, you'll find the quiet community of Fern Creek. This is a neighborhood of multi-bedroom homes with its own parks and schools, not to mention incredible real estate that sits on beautiful green lawns. Fern Creek spreads out next to Bardstown Road, where it's easy to find any type of attraction or place to go. This street is packed with restaurants, theaters, grocery stores and all the other places you might want to visit, including coffee shops and independent boutiques that you absolutely can't find anywhere else in Louisville.
Fern Creek has a suburban look, with lots of homes that have wide driveways and attached garages. Some homes here have swimming pools, always a great extra feature to have. The houses in Fern Creek are built in pretty brick and stone designs in contemporary styles, surrounded by landscaping and full of features like spacious rooms, hardwood floors and little details that matter. Custom cabinets here, crown molding there, a great chandelier in that room. Once you start to put all the features together, they add up to one truly incredible neighborhood.
Do some shopping in Fern Creek this March, and who knows what you may end up choosing to buy after you do some browsing around here?