Shop at the Craft and Vendor Fair March 28
Posted by Joe Hayden on Thursday, March 26, 2020 at 7:35 AM
By Joe Hayden / March 26, 2020
Comment
Pick up handmade gifts and items for your home at the Craft and Vendor Fair at the Douglass Boulevard Christian Church in the Highlands this March. The Highlands is known for being an artistic community that's full of fun places to go. The Craft and Vendor Fair will reflect the unique eccentricity of this neighborhood. You can even do some shopping at the Farmer's Market that's right next door.
Browsing at the Fair
A huge variety of booths will be open at the Craft and Vendor Fair. Browse the booths to find handmade gifts of all types from 9 am to 3 pm. The Farmer's Market will be open right next to the fair from 10 am to 2 pm, so you can pick up some ingredients for dinner while you're here.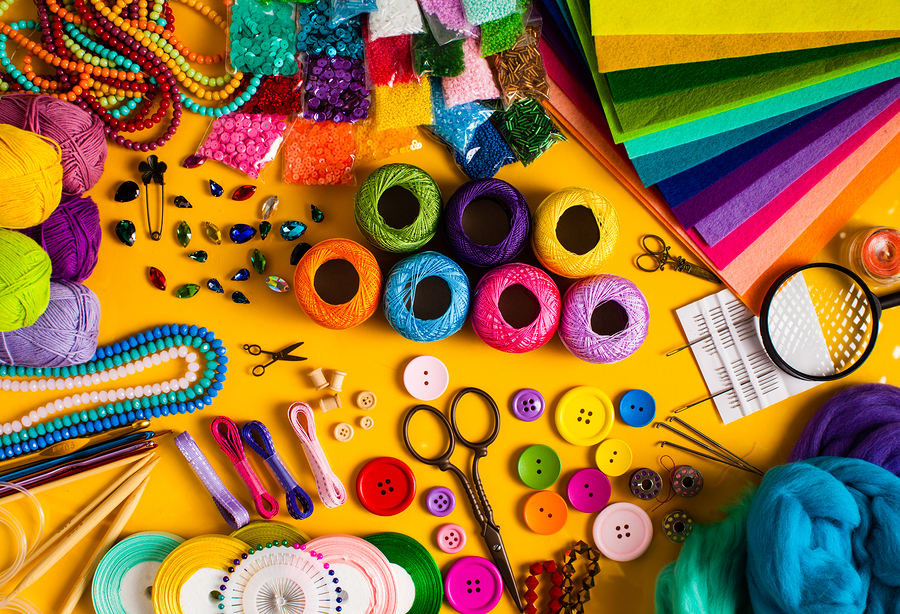 There will be concessions available, in case you get hungry while you're shopping. It's free to come here and browse but you'll definitely want to bring some cash to do some buying! The Craft and Vendor Fair is at the Douglass Boulevard Christian Church at 2005 Douglass Boulevard in the Highlands. Since you're already in the neighborhood, do some shopping around and look at the real estate here before you leave the area.
Shop Around in the Highlands
The Highlands is famously quirky thanks to the varied collection of shops and restaurants on Bardstown Road. There are lots of little independent businesses here, unique stores you won't find anywhere else in the city. There's also a nice selection of restaurants here. In fact, the Highlands is known for being home to "Restaurant Row," where you can taste all kinds of different cuisine. There are several theaters here, coffee shops and great people-watching that never ends. There's even a nightlife in the Highlands, so you can always find something to do here.
Away from Bardstown Road, the rest of the Highlands is full of homes that are just as eclectic and interesting as the rest of the neighborhood. No matter what architectural style you might be picturing, from a lovely Victorian with round towers and tall windows to a modern home full of angles and interest, you can find it here. The Highlands is home to historic farmhouses, beautiful Craftsman-inspired designs and homes in literally all shapes and sizes. There are elegant mansions and cozy bungalows here, homes with traditional brick and houses painted with vibrant accent colors.
All the homes in the Highlands have their own unique design and plenty of character. There's something for everyone in this neighborhood and that's true when it comes to real estate, too. Do some shopping here this March. Who knows what you may end up buying while you're here?