Shop at the Derby Festival Yard Sale June 12 and 13
Posted by Joe Hayden on Tuesday, June 9, 2015 at 7:49 AM
By Joe Hayden / June 9, 2015
Comment
The Kentucky Derby is over, but you can still get memorabilia from past races and start stocking up on your Derby gear for next year. Go to Old Louisville this June to do a little shopping at the Derby Festival Yard Sale, and walk away with some new stuff.
The Derby's Yard Sale
Derby T-shirts will be very reasonably priced, $3 each. You can also get mini marathon T-shirts, Derby festival posters, postcards and historic Derby pins. If you're a collector, this yard sale is exactly where you need to be. And if you aren't a collector, who knows? By the time you leave, you may have your Derby Festival collection started.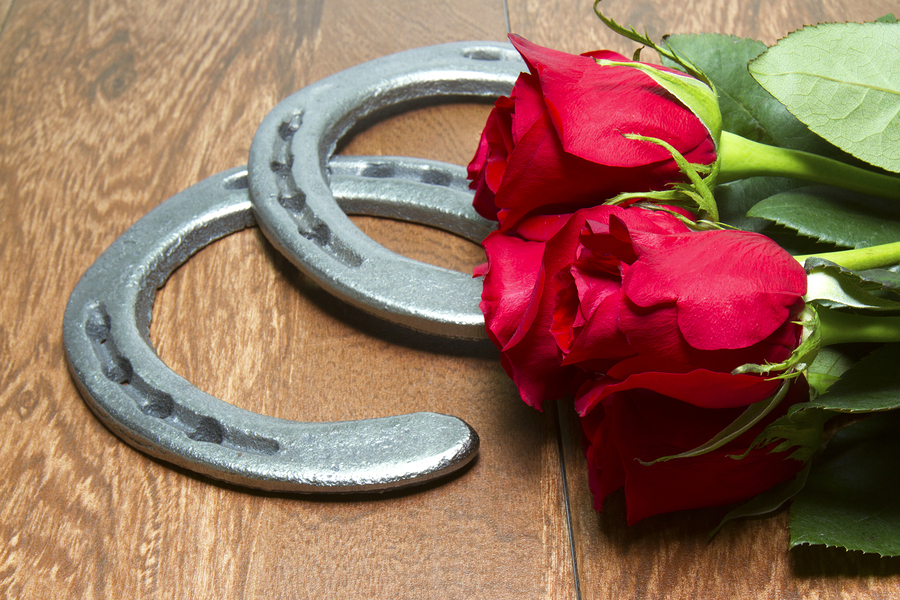 There will be a lot of merchandise to look at, including a special selection of pins. As lifelong Louisville residents know, the Derby pin is an important accessory. It's your ticket to many events during the Festival, and sometimes it can win you a big prize. More than one person living in Louisville (and even those who don't) collect past Derby pins. Go to the Pin Wagon and the Special Pin Room to find pins from many years ago, and fill in the gaps in your collection. There's also a special edition pin that collectors will definitely want to have.
The yard sale lasts from 7 am to 2 pm on June 12 and 9 am to 1 pm on June 13, and it's officially sponsored by the Kentucky Derby Festival so you know you'll be getting genuine gear. The Kentucky Derby Festival is an internationally famous event and one of Louisville's favorite celebrations. Find the yard sale in Old Louisville, at 1001 S. 3rd Street.
Take a Trip Around Old Louisville
Once you start walking through Old Louisville, you may have to remind yourself that you're still in the 21st century. The grand old homes here date to the 1800s and early 1900s, and they look it. Old Louisville has more pedestrian-only streets of any neighborhood anywhere in the United States. These gorgeous courts are an excellent place to walk and explore this unique, pretty community.
While you walk, you'll see lots of homes that date to the Victorian Era. You may even find yourself waiting for a horse-drawn carriage to roll by carrying women in parasols and men in top hats. Some of the buildings actually look like castles. You can even find some Craftsman-style homes in the neighborhood.
Pick a decade, and you'll probably find a beautiful home in Old Louisville that matches it. There are lots of different housing options here, from large single-family homes to historic apartments. Old Louisville has several community events throughout the year, including the famous St. James Art Festival.
To learn about other fun things to do in the Louisville area, please visit the website of the Joe Hayden Real Estate Team.