Shop at the Eastern High School Band Holiday Boutique November 10
Posted by Joe Hayden on Friday, November 9, 2018 at 7:00 AM
By Joe Hayden / November 9, 2018
Comment
Get a jumpstart on your holiday shopping, or start adding items to your own wish list, at the Eastern High School Band Holiday Boutique. There will be dozens of vendors selling all sorts of items, plus plenty of activities to keep kids busy, too.
Holiday Boutique
The holiday boutique has more than 80 vendors selling arts and crafts of all types. Jewelry, toys, accessories, candles, home decor, you name it, and you can probably find it here. Pick up some holiday gifts early while you enjoy the festival atmosphere.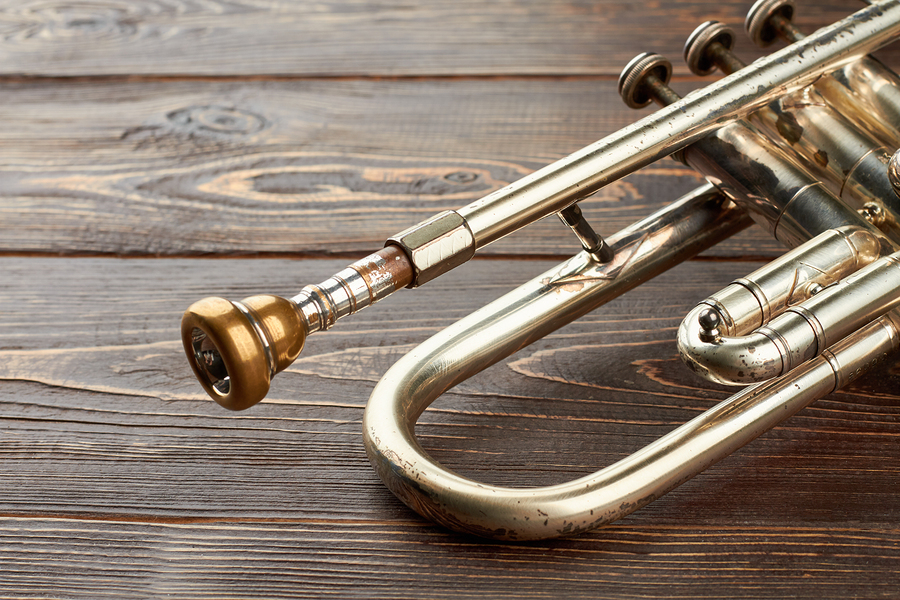 This boutique event is more than shopping. There will also be balloon and caricature artists creating one-of-a-kind pieces, and a face painter will be around to decorate skin. The concession stand will be open, and the bake sale will be full of tempting treats.
You can shop here all day, because the boutique is open from 8:30 am to 3 pm. Find it at 12400 Old Shelbyville Road in Middletown.
Browsing Through Middletown
Middletown is a large community that spreads out along both sides of Shelbyville Road. There's tons of stuff to do here, from parks to schools to shopping centers to restaurants. Take the kids to House of Boom for extreme air sports or the Renaissance Fun Park for a day of play. Middletown has its own library, post office and all those places you need to go when you're running errands.
Middletown has something else that everyone loves: gorgeous real estate. This is an historic neighborhood that people have lived in since the late 1700s, but it's hard to tell that from the houses here. Middletown is full of modern and contemporary homes, and there's a lot of brand-new construction in this neighborhood. See stunning brick homes, pretty stone houses and places to live in all shapes and sizes here. Many Middletown homes have big lawns, attached garages and outdoor living spaces. You know, all the stuff you look for in a home.
Do some shopping in Middletown this November, and you may add a home here to that wish list of yours pretty soon.