Shop at the Farmers' Market in Downtown Louisville July 21
Posted by Joe Hayden on Thursday, July 21, 2016 at 8:35 AM
By Joe Hayden / July 21, 2016
Comment
Foodies are always saying that farm-fresh is best. Now's the time to find out if they're right. Go to the Gray Street Farmers' Market on July 21 for all sorts of delicious local fruits, veggies, handmade goods and ready-to-eat products. This farmers' market celebrates local food and the local Louisville community, and you're going to be celebrating the tastes you experience here.
Shop Fresh on Gray Street
The market is open from 10:30 am to 2 pm, so you'll have plenty of time to shop for farm-fresh veggies and fruits. Buy homemade breads, jellies and canned goods while you're here. There will also be local artists selling their handmade crafts, not to mention the meals that are going to tempt you. If you've never had a gourmet hot dog, you've got to try one here.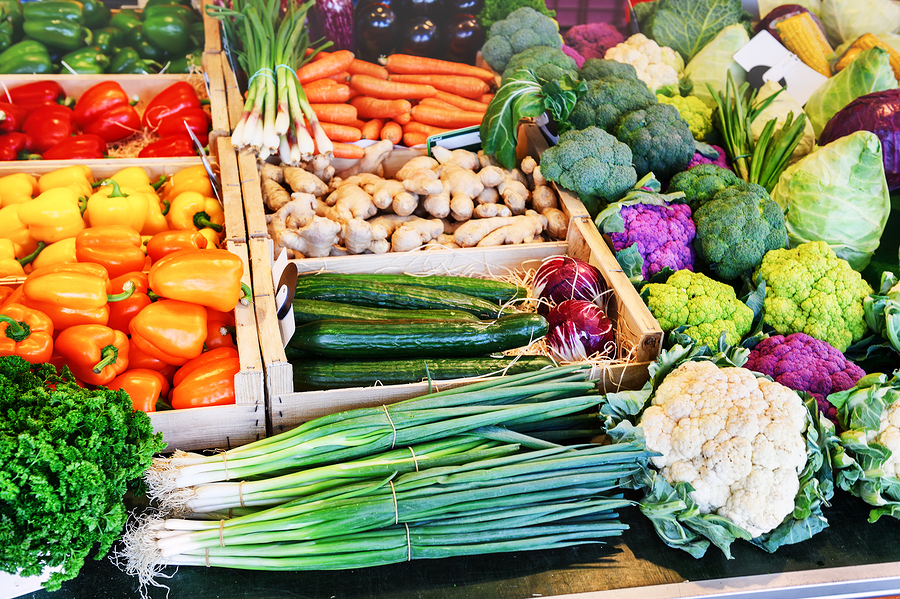 Look for the Gray Street Farmer's Market in downtown Louisville at the 400 block of East Gray Street, between South Preston and South Jackson. Vendors will offer free samples at some booths, and you can get recipes so you'll know what to do with all those fresh ingredients. The farmers' market is just a few blocks away from Old Louisville. Before you end your day in the downtown area, be sure to take a stroll through these historic streets.
Take Your Own Tour of Old Louisville
More than a century ago, this was one of the most fashionable and upscale areas of the city. The gorgeous old buildings here still show the intricate details and handmade craftsmanship that gave these homes a luxury look. Attention to detail is visible in these homes inside and out, from the fireplaces and hardwood floors inside to the elegant stone and brickwork you can find outside. Old Louisville looks almost like an outdoor museum, it's so beautiful.
You'll also see modern life in Old Louisville. It's close to the campus and there's a hip, trendy vibe here. Students rent out homes that have been converted into apartments, while their professors live right down the street in gorgeous renovated townhouses. Young professionals who work downtown share duplexes with retired couples who still like to enjoy the culture in the area. Families like the amazing location that's close to the famous Central Park, not to mention all the kid-friendly museums just outside the neighborhood. People of all ages come to live in Old Louisville, because most people want to live here as soon as they see this community. Go stroll through the historic streets yourself, and you'll find it hard to leave this neighborhood after your visit.