Shop at the Farmer's Market May 28
Posted by Joe Hayden on Tuesday, May 26, 2015 at 8:22 AM
By Joe Hayden / May 26, 2015
Comment
Head to the 400 block of East Gray Street on May 28 to join in on a fun and healthy community event. It's the Farmer's Market in the East Market District, and it's a great way to get to know more about this part of downtown Louisville.
Downtown District
If you're in downtown Louisville and you're hungry, head to the East Market District. This is one of the city's up-and-coming neighborhoods, and it's been given the nickname "NuLu" for "New Louisville." You'll definitely feel a modern vibe while you're in the East Market District. There are lots of funky shops, art galleries and antique shops. The area is quickly becoming famous as a destination for foodies.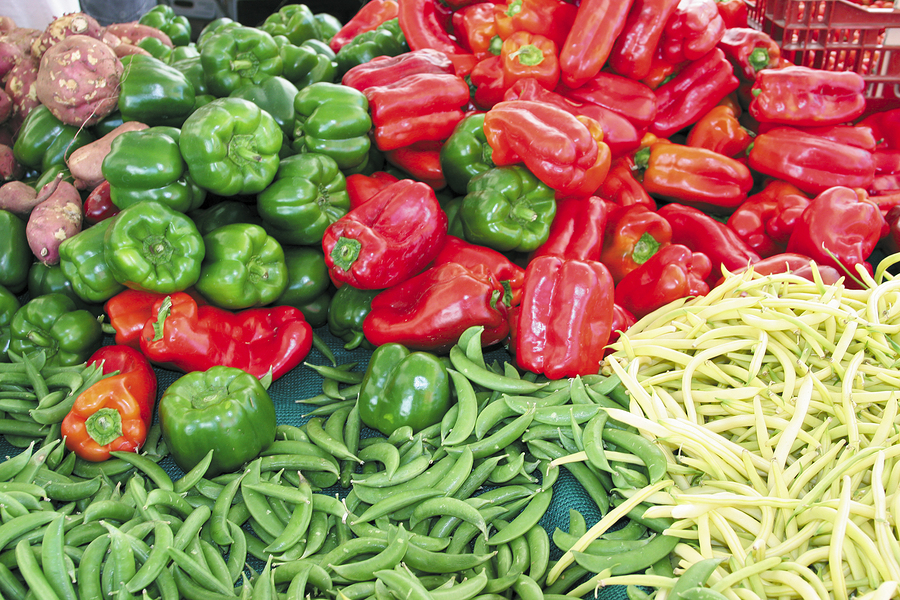 You'll find lots of different places to grab a bite here, particularly if you stay on East Market Street itself. There are bars, cafes, ethnic restaurants and other eateries that are totally unique to Louisville.
Spread out toward the outer edges of the neighborhood and you'll see that NuLu has lots of places to live, too. Many people here enjoy artistic loft living, the perfect space for professionals and young families who want to stay close to the all the excitement of the downtown area.
Fresh Food, Fresh Neighborhood
Go to the 400 block of East Gray Street any time from 10:30 am to 2 pm on May 28 to get your pick of local honey, vegetables, fruits, jams, canned foods, baked items and lots of other delicious stuff. There's really no comparison to fresh food, and Louisville has perfect soil for a wide array of edibles. More than 10 different vendors will be at the market to give you a big selection of stuff to buy. There are even prepared lunches, so you can stop and take a break while you're at the market if you like.
Walk around the farmer's market to taste what Louisville has to offer and see more of the lively East Market District. This event is a great opportunity to learn more about the unique people and locations that make this one of the city's most exciting communities.
To learn about other fun things to do in the area, please visit our Louisville Real Estate website.