Shop at the Farmer's Market This September
Posted by Joe Hayden on Tuesday, September 13, 2022 at 7:07 AM
By Joe Hayden / September 13, 2022
Comment
Want fresh ingredients? Handmade items? A new craft beer? The Eastwood Village Council Farmer's Market is really a local market that's full of goods and fresh items and all kinds of great stuff.
Farmer's Market
The market is open every Saturday in September from 8 am to noon. You can get to the market through the Shelbyville Road entrance of the park. More than two dozen different vendors from all sorts of local farms, breweries and shops will be represented. You can find everything here from fine woodcrafts to fresh veggies to fresh meat. Get a pet bed, grab a beer, find something delicious to eat at the bakery.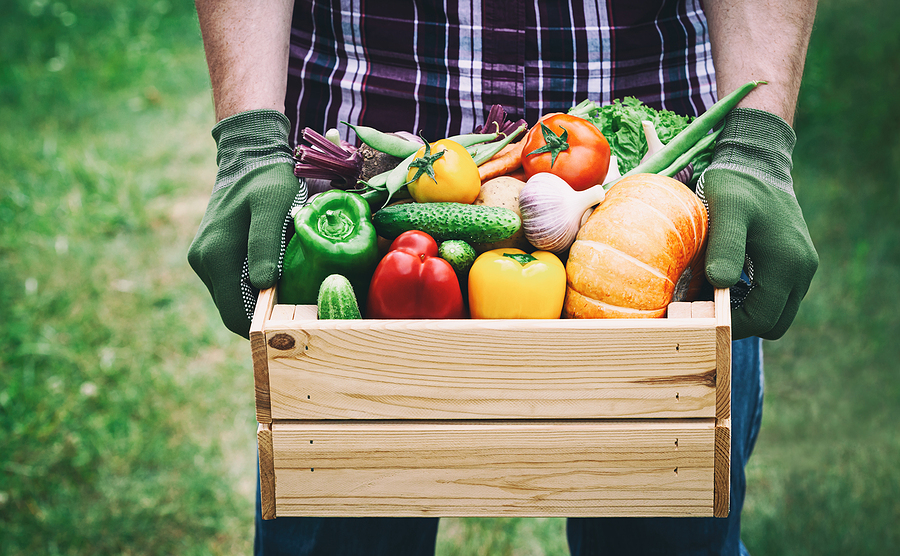 There's lots to shop for at the Eastwood Village Council Farmer's Market. Find it on Beckley Creek Parkway in the pretty Parklands. That's just outside the Lake Forest neighborhood, a community that's actually well-known for having absolutely beautiful homes.
Shopping in Lake Forest
Lake Forest is truly a community. It has several hiking trails and community areas. And the name is rea. There are many small lakes in the neighborhood that are perfect for picnicking and enjoying the outdoors. There's even a gorgeous golf course right in the neighborhood.
And the real estate here was designed to impress. In fact, the homes here absolutely dazzle. Made for luxury and built to be big, these homes have multiple bedrooms and bathrooms and all sorts of features and details. Write down everything on your home wish list. Custom cabinets? Stone counters? A master suite? Walk-in closet? Hardwood floors? You can find all of that in Lake Forest and lots more amazing details, too.
Shopping in Lake Forest is easy. Before you know it, you'll be shopping for real estate here.