Shop at the Fashion Encore Sale at the Nearly New Shop October 7
Posted by Joe Hayden on Friday, October 5, 2018 at 8:13 AM
By Joe Hayden / October 5, 2018
Comment
Get a look at vintage clothing and accessories, designer clothes, furniture and lots more at the Fashion Encore Sale at the Nearly New Shop this October. The proceeds from this special sale will help support local community projects, including Maryhurst and Gilda's Club of Louisville.
Fashion for Sale
All sorts of things will be available at the sale, everything from collectibles to clothes to household items. When you go shopping during the sale, you'll get $10 off purchases of $50 or more. The doors open at 10 am, so show up early to get plenty of time to browse.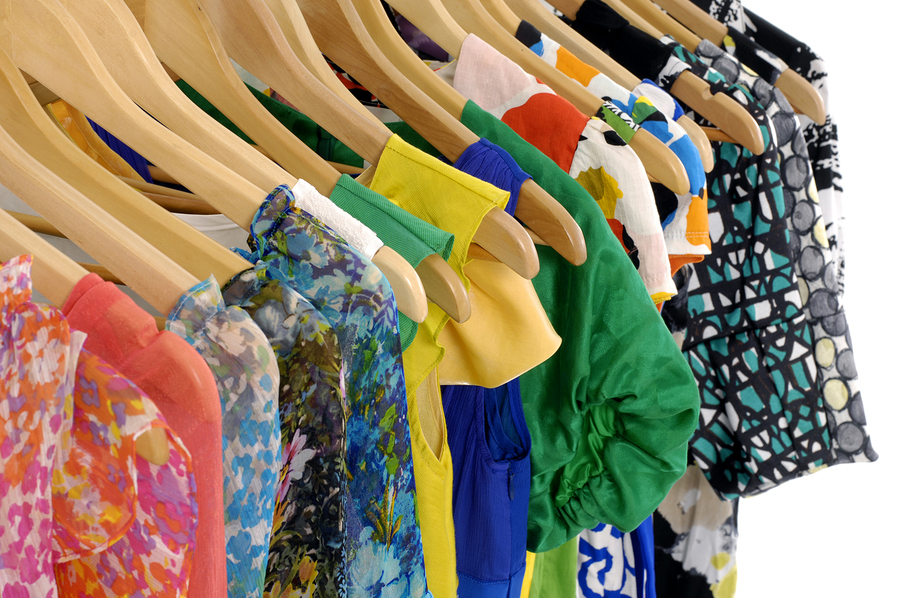 Wear your walking shoes to 1250 Bardstown Road and go down to the lower level to the Nearly New Shop. It's free to browse around, and the shop is open until 5 pm. You'll be right across from the Cherokee Triangle neighborhood. This community is a point of pride for the Highlands. Get a good look at it, and you'll see why.
Shop Around in Cherokee Triangle
The Cherokee Triangle is a neighborhood in the heart of the Highlands. It's bordered on one side by Bardstown Road, and has quick access to the Baxter Avenue Theaters, the Caravan Comedy Club, Highland Coffee Company, Nowhere Bar and multiple restaurants. Bardstown Road is famous for its mixture of culture, great eating, shopping and places to go.
People who live in the Cherokee Triangle get to be in the thick of it all, and they get parkside views to boot. Cherokee Triangle is right next to the Cherokee Park. Inside, this residential neighborhood is full of beautiful homes with period architecture. There are many late Victorian designs here, stunning homes painted in soft colors and detailed with chimneys, towers, balconies, columns and incredible little details everywhere you look. In fact, everywhere you look in Cherokee Triangle, you'll find another home to love.
Spend some time in this community, and you'll be shopping for real estate soon.