Shop at the Fine Arts and Crafts Festival June 20
Posted by Joe Hayden on Wednesday, June 20, 2018 at 7:00 AM
By Joe Hayden / June 20, 2018
Comment
Browse fine arts and crafts of every kind this June at the Arts on the Green Fine Arts and Crafts Festival. Local and national artists from all over the country will have their creations on display, so you can browse and buy all day long.
Festival of Arts and Crafts
More than 100 different artists will put their goods on display at this event, which is free to attend. All you need to bring is a little spending money. Even if you don't buy art, the refreshments are too tempting to resist. In addition to all the food, you'll find a delicious display of craft beer, wines and homemade sangria. Music will play to keep you entertained, and the kids will find lots of ways to have fun. Free kids' activities will be available all day long, so they'll have stuff to do while you look at beautiful art.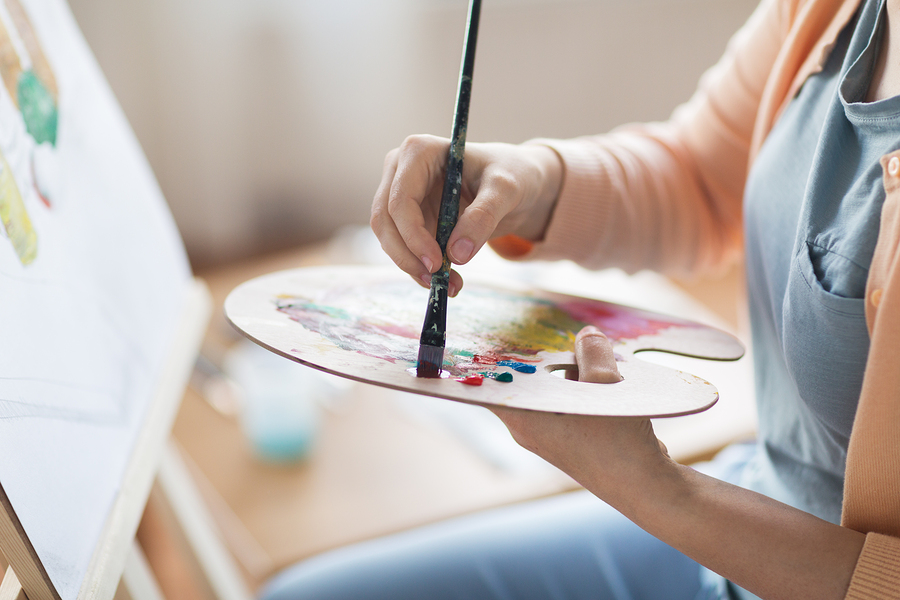 Go to Arts on the Green, better known as AOG, from 10 am to 4 pm to enjoy this creative event. You'll find it at 104 E. Main Street in LaGrange, a family neighborhood that inspires lots of people to get creative.
Fall in Love with LaGrange
Arts on the Green is about a block away from the Historical Society and the LaGrange Community Center, not to mention several stores and restaurants. LaGrange has its own beautiful historic district full of places to go. From May to October, the Farmers and Artisan Market is open. This is a Kentucky Proud Market that features locally-made and locally-grown items of all kinds. There's a beautiful park within walking distance, a gym nearby, a public library, even a beautiful lake. LaGrange has a small-town feel that isn't easy to find in Louisville. There's a strong community spirit here and lots of local events throughout the year.
There are wide-open spaces in and all around LaGrange, and that makes the real estate here very unique. You can find everything in LaGrange, from historic farm houses that are 100 years old to modern mansions sitting on huge pieces of property with gorgeous views all around. The architecture here spans all styles and borrows from all decades. That means you can find homes of every size and style in LaGrange, the small-town neighborhood that's full of charm.
Do some shopping around LaGrange in June and see if you fall in love with this beautiful community. Who knows what you might end up buying here?