Shop at the Flea Market June 19
Posted by Joe Hayden on Saturday, June 19, 2021 at 7:58 AM
By Joe Hayden / June 19, 2021
Comment
The summer is here, the weather is warm, the pandemic is ending. It's time to get outside and get back to doing fun things, like shopping at a quirky flea market! Head to the Paristown Flea Market this June to browse for all kinds of unique items, listen to live music and just generally eat, drink and be merry.
Browsing the Market
This flea market pops up just once a month, so get to Paristown and start shopping. This market could have anything, truly. You'll find all sorts of cool stuff, including antiques, art deco items, plants, books, repurposed items and too much more stuff to list.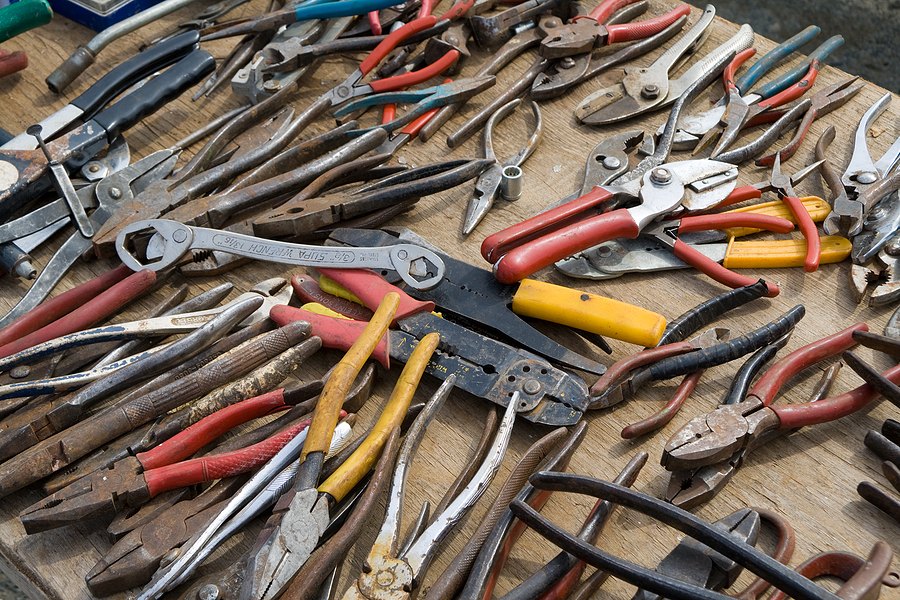 There is also a pop-up bar and there will be live music while you browse. Several local food trucks will also be at the market. The whole market is outdoors and the whole city is open to be enjoyed again. So get out there and get to the market at 947 E. Breckinridge Streets.
That's in Paristown, which is just outside the Highlands. You can't stay in Louisville long without hearing about this famous neighborhood. Go see what makes the Highlands so special this June. Because as long as you're here and you're browsing, you might as well shop for real estate, too!
Shopping in the Highlands
The Highlands is best known for Bardstown Road. This is where you'll find attractions like Restaurant Row, along with coffee shops, theaters, shops and all sorts of cool, interesting places you can't find anywhere else in the city. Bardstown Road prides itself on being quirky and on having everything. You can taste food from around the world, hear live poetry readings, see a performance, sip a craft beer or try some trendy new cocktail. The Highlands has schools, parks, historic attractions and more. But this neighborhood is also a community that's full of homes. There are enough different styles here to please even the pickiest house hunter.
The Highlands truly has homes in all shapes and sizes that display architectural styles from many different periods in history. This neighborhood prides itself on being unique so of course, no two homes here are exactly alike. They come in all sizes here, too. You can find large, traditional homes with five bedrooms, pretty brick homes made in late Victorian styles, incredible stone cottages that look like something from a storybook, and modern condos filled with recessed lighting and all sorts of features.
Go home shopping the Highlands and you're going to have a big problem, it's so difficult to choose just one!