Shop at the Flea Market Spring Fling at the KY Expo Center February 24
Posted by Joe Hayden on Sunday, February 24, 2019 at 10:51 AM
By Joe Hayden / February 24, 2019
Comment
Do you want to shop for antiques, collectibles, crafts, jewelry, candles, clothes and a whole bunch of other stuff? If a day of shopping is just what you want, you need to go to the Flea Market Spring Fling this February.
KY Flea Market
There will be more than 500 booths at this flea market, which is open all day from 11 am to 5 pm. Admission is free, and that's a good thing because you're going to want to save your money for shopping. The Flea Market Spring Fling is coming to the KY Expo Center at 937 Phillips Lane. That's just minutes away from Camp Taylor, a neighborhood so interesting and so unique it has its own historical society, neighborhood association and Facebook page! After you do some shopping at the Spring Fling, go do some browsing around the homes in this Louisville community.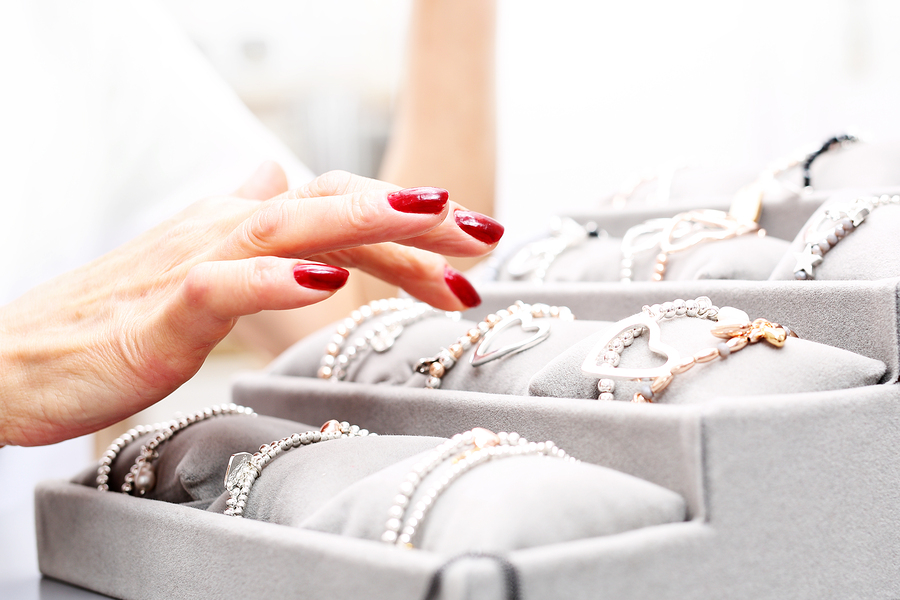 Find Your Permanent Place in Camp Taylor
Next to the lovely Audubon Country Club and surrounding the historic Taylor Memorial Park, you'll find Camp Taylor. This neighborhood has literally inspired one of the greatest of writers, helped America win the Great War and it makes a great place to live.
Camp Taylor is named for President Zachary Taylor. He was the 12th President of the United States and a major general in the Mexican-American War. Taylor lived in Kentucky as a boy, and settled right near Louisville in a log cabin. Later, the family moved into a brick house. That area is now a beautiful park, and there's a beautiful neighborhood on what was once the country's largest military training camp. Tens of thousands of soldiers lived here during WWI, including legendary author F. Scott Fitzgerald. He even mentions Camp Taylor in his most famous book, "The Great Gatsby."
Today, Camp Taylor is a pretty, modern neighborhood full of classic architecture. Cozy, bungalow-style homes line the quiet, tree-lined streets here. The Zoo, the Mega Cavern and lots of other attractions for all ages are nearby. This is a kid-friendly community surrounded by fun places, schools and stuff to do. Inside, it's full of lovely homes. In other words, it's a perfect place to shop for real estate.
Go shop at the flea market, and then do some shopping around in Camp Taylor to find your perfect home.