Shop at the Fresh Stop Market May 10
Posted by Joe Hayden on Wednesday, May 10, 2017 at 8:44 AM
By Joe Hayden / May 10, 2017
Comment
If you want the freshest fresh food, you need to go to the pop up Fresh Stop Market. You'll get the freshest seasonal produce, and that means you'll get to enjoy a delicious meal later.
Stop at Fresh Stop
The Fresh Stop Markets pop up around the Louisville community, usually at churches and public places. This May 10, you'll find it at the Jewish Community Center at 3600 Dutchmans Lane. Be there at 4:30 to shop for the freshest produce.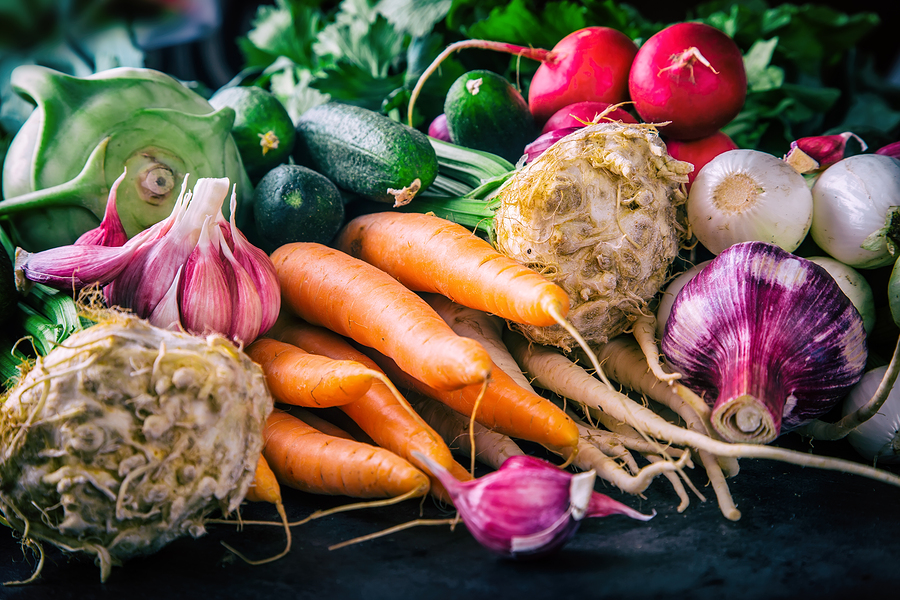 There will be all sorts of varieties of produce available, and everyone is welcome to come and shop for the freshest foods. Just think about the amazing meal you'll end up enjoying later. The JCC is just a few blocks away from Hikes Point. If you want great food, great shopping and great homes all in one place, you want to go to Hikes Point.
Say Hello to Hikes Point
Taylorsville Road and Breckinridge Lane help to create the boundaries for Hikes Point. It's on these big roads that you'll find coffee shops, restaurants and several types of stores and boutiques. Hikes Point even has its own post office, so residents here really do have access to everything.
Family ranch homes are the hallmark of the Hikes Point neighborhood. You'll find many pretty, sprawling brick homes here with wide driveways and manicured front lawns. As you drive around the neighborhood, you'll probably see children riding their bikes and pet lovers walking their dogs down the sidewalks.
Hikes Point has something else that won't be easy to see right away: community spirit. People who live here love living here, and it's something you can almost sense in the air while you're in the neighborhood.
To learn about other fun things to do in the Louisville area, please visit the website of the Joe Hayden Real Estate Team.