Shop at the Gardener's Fair at Locust Grove May 10
Posted by Joe Hayden on Thursday, May 9, 2019 at 7:07 AM
By Joe Hayden / May 9, 2019
Comment
Designing an amazing garden isn't easy. In fact, it's so difficult that some professionals do this as a full-time job, and get paid well for it, too. This May, get some ideas for making your garden grow at the Gardener's Fair at Locust Grove, and create gorgeous outdoor spaces.
A Fair for Gardeners
More than 40 different vendors will be at the Gardener's Fair to showcase flowers, plants and herbs of all types. You can even find garden tools to make it easier for you to create amazing green spaces. There will be demonstrations to help you learn how to plant a better garden, and lots of displays that showcase how different plants can work together in a landscape design.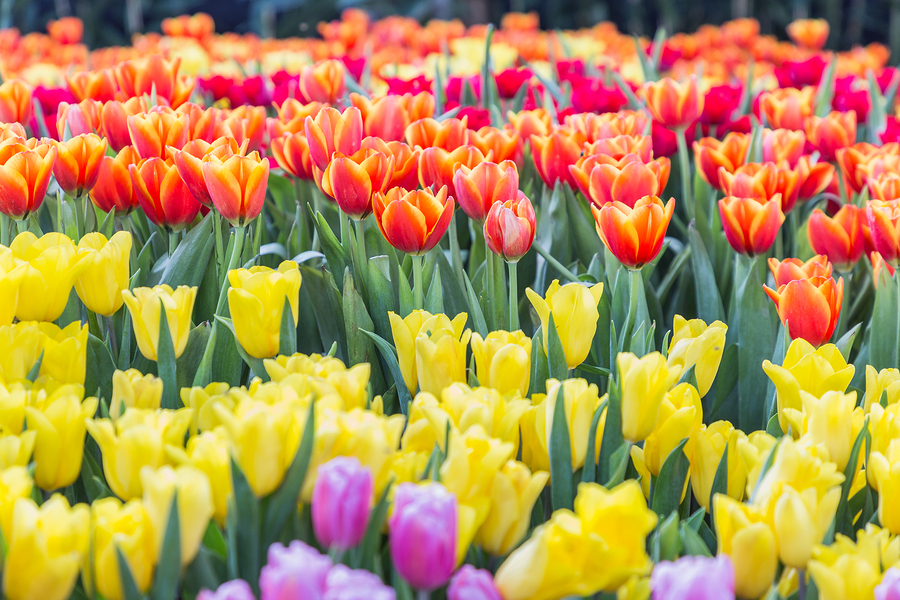 This event is being held at Locust Grove, an historic home that's known for having some gorgeous gardens of its own. Listen to music on the grounds while you browse and enjoy a day where you'll be surrounded by gorgeous growing things. There will also be food trucks available so you can snack while you shop. The fair lasts all day from 10 am to 5 pm. Tickets cost $6 for adults and $3 for children aged 6 to 12. Admission is free for children under 6.
Locust Grove is at 561 Blankenbaker Lane. That's just moments outside of Glenview, a riverside neighborhood that's known for big, luxurious homes and amazing amenities. It won't take you long to fall in love with the real estate you find along the quiet, winding streets here.
It Only Takes a Glimpse of Glenview
Glenview has its own fire department, post office and a club right on the banks of the river. But mostly, this is a residential neighborhood that's full of truly stunning homes. It's a pretty normal reaction if your jaw drops while you explore the shady streets here. The homes are built to have that effect. The real estate here is designed to impress. Houses in Glenview sit on big lots and they're made with grand designs and high-end features.
You'll see lots of tall white columns here, circular driveways and enormous houses. On the inside, the houses are elegant and luxurious. Fireplaces, high ceilings, outdoor swimming pools, custom cabinets, granite details, walk-in closets, that's just a few of the features here. If you can think of a luxury feature you want in a home, you'll probably find it inside a Glenview home.
This neighborhood is built right on the banks of the Ohio River and it has easy access to the Interstate so residents can quickly get to restaurants and attractions nearby. That is, if you can be persuaded to leave Glenview after you get a glimpse of this gorgeous neighborhood!