Shop at the Holiday Trunk Show at Whitehall November 17
Posted by Joe Hayden on Wednesday, November 16, 2016 at 8:40 AM
By Joe Hayden / November 16, 2016
Comment
You probably need all the opportunities to shop that you can get as the holiday season nears, and you probably don't get a lot of opportunities to see beautiful, historic Whitehall. Do both at the Holiday Trunk Show, and start taking care of that shopping list of yours.
Epic Shopping in an Historic Setting
Go to the trunk show at Whitehall to find home goods, gifts, accessories and items you won't find anywhere else. There will be champagne available in the evening, and it's free to shop and enjoy Whitehall all day. Be there at 3110 Lexington Road from 11 am to 8 pm.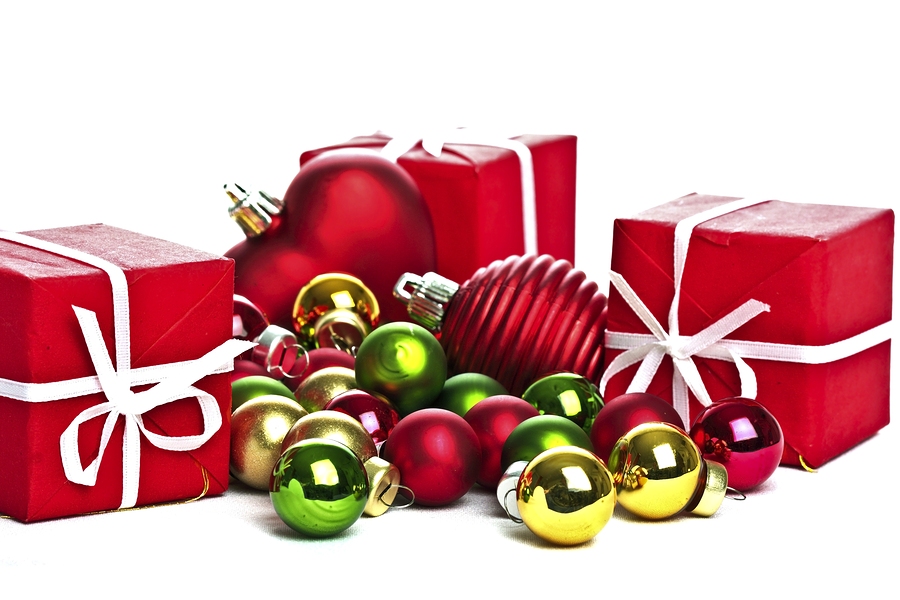 Whitehall is one of Louisville's prettiest historic sites, with an extensive garden area that's magazine-ready. The mansion itself was built in 1855 but thoroughly renovated in 1909 to take on the palatial look it has today. Look around Whitehall while you shop, and stay to look around at the rest of the neighborhood around it. Cherokee Gardens surrounds Whitehall with so many beautiful homes, you'll wish you could shop at all of them.
It's free to go the trunk show and to enjoy the rest of Cherokee Gardens, so why not?
Browse the Homes in Cherokee Gardens
Cherokee Gardens is a sprawling neighborhood across from both Cherokee Park and Seneca Park. The neighborhood itself is so green, it looks a bit like a park itself. Mature trees tower over the spacious lots where luxury, custom-designed homes compete to see which is prettiest. Several well-known architects designed homes in Cherokee Gardens, in fact, and that's why it's hard to find two that look exactly alike. You'll see many homes here with period-style architecture to give the whole neighborhood a classic look -- a perfect match for the nearby historic site at Whitehall.
The big, beautiful homes in Cherokee Gardens are estate-like and roomy, designed for families that want to enjoy their space. Shop at the trunk show and then stop to look around at Cherokee Gardens, and you may be home shopping before you know it.
To learn about other fun things to do in the Louisville area, please visit www.JoeHaydenRealtor.com.