Shop at the Holly Jolly Kid's Sale November 20
Posted by Joe Hayden on Thursday, November 19, 2015 at 10:06 AM
By Joe Hayden / November 19, 2015
Comment
Go to Lyndon this holiday season, and visit the Holly Jolly Kid's Sale at the Westport Village shopping center. Wear your walking shoes and bring everything you need to do some serious buying, because you can save up to 90 percent off. This is holiday shopping without all the madness of the Black Friday crowd, and this is the type of great stuff you can find to do in Lyndon all the time.
Living in Lyndon
Louisville residents who live in Lyndon know that this is a great shopping neighborhood. Westport Village is just one reason why you might want to come here during the holiday season. Lyndon is in the St. Matthews area, and that means it's right next to two of the city's biggest and best malls. Chances are, you're probably going to find yourself in this part of Louisville during this holiday season anyway.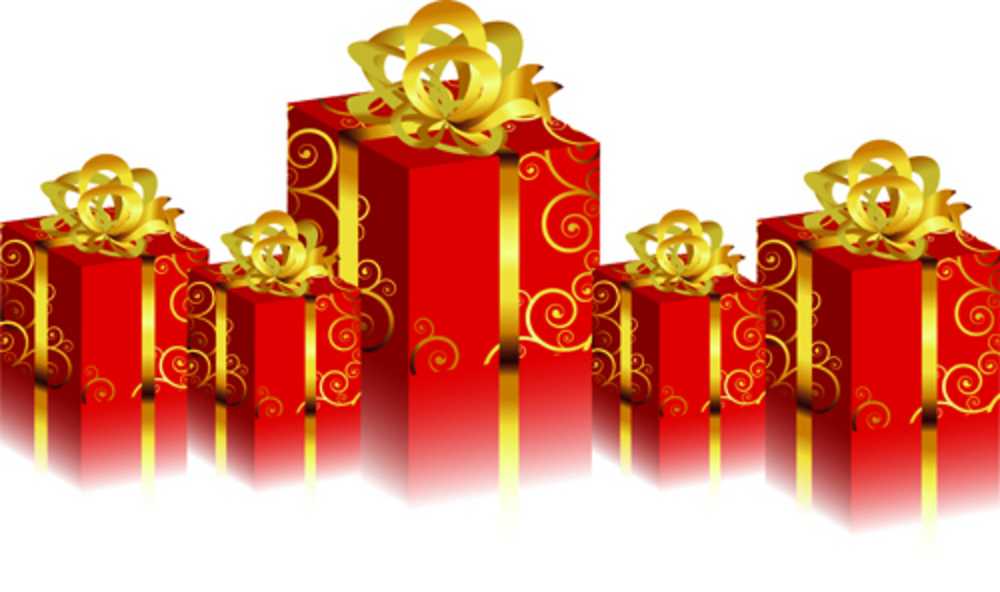 Will you also find yourself living in Lyndon? There are plenty of reasons to stay in this community once you come here for the holiday shopping. This neighborhood is known for large, comfortable family homes. Lyndon is built around a park and it's close to several great schools. The lawns here are big, the streets are quiet and the community spirit is very active. There are all sorts of events and get-togethers happening in Lyndon, not just great shopping deals at the area stores. Come see what life is like here during this holiday season, and you may see yourself living in Lyndon in the New Year.
Holly Jolly Kid's Sale
Go to the Holly Jolly Kid's Sale to find all sorts of great deals on all sorts of stuff, and stay in Westport Village to get more of your holiday shopping finished. You'll find this shopping center at 1315 Herr Lane. The sale is happening at Little Treasures beginning at 9 am. You don't need an excuse to visit Lyndon and you sure don't need an excuse to shop, but if you're looking for some extra incentive to hunt for bargains then this is a great way to start.