Shop at the Indoor Yard Sale June 3
Posted by Joe Hayden on Friday, June 2, 2017 at 11:21 AM
By Joe Hayden / June 2, 2017
Comment
Summer is the season of yard sales. That means great finds, unique items -- and sometimes, getting rained on. That's why the Churchwide yard sale is held indoors at St. Stephen United Church of Christ, so you can shop and shop matter what the weather is doing out there.
Indoor Yard Sale
Go to the St. Stephen United Church of Christ, and be ready to do some serious shopping. There will be lots of items available across several booths. And if you get hungry, just stop by the baked goods both to grab something sweet.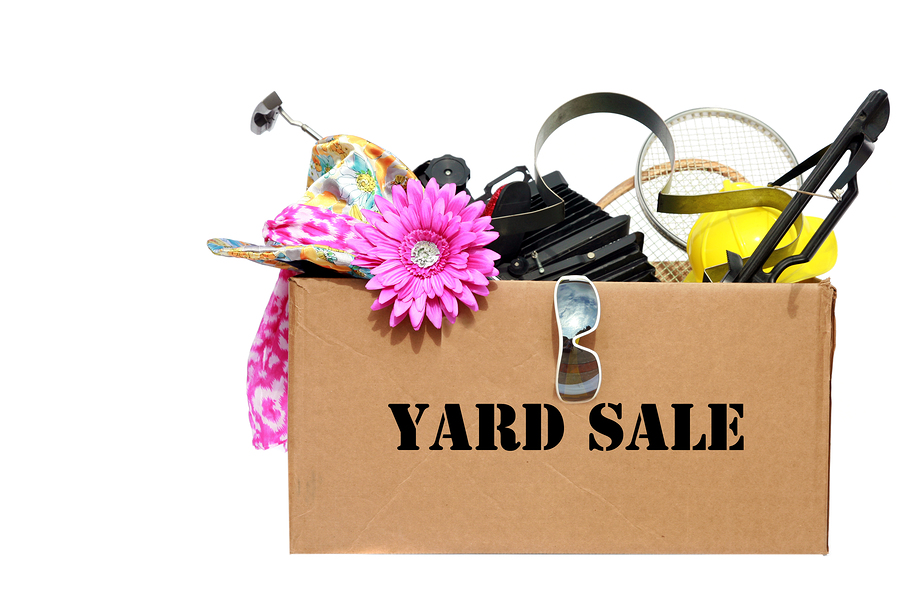 The yard sale will be happening all day, rain or shine, from 8 am to 2 pm. Find all the great bargains at 1875 Farnsley Road at St. Stephen Church. And the more you shop, the more good you do. Proceeds from this event will go right back into the community, including such groups as the Wayside Christian Mission, the Home of the Innocents, and the Center for Women and Families.
So do a good deed this June by going shopping in Shively. Before you leave the neighborhood, do a little exploring. You'll probably find a few more yard sales while you're out here.
See What's for Sale in Shively
Shively was largely built in the 1950s, and it still has the same suburban charm you remember from black and white TV. The cozy, pretty little homes in Shively span decades of architecture. Look around, and you can find older and newer homes in cute bungalow and ranch styles. Go driving around Shively to see the homes and look for yard sales, and you'll end up discovering all the reasons why families want to live here.
This large neighborhood is really its own small city, with a police force and government of its own. That's because Shively has so much to see and do, people who live here don't have to leave Shively if they don't want to. There are parks, schools, places to shop, places to eat and plenty of places to go have fun with the family -- or by yourself!
Spend the day in Shively, and who knows what real estate you might end up buying while you're here?