Shop at the Memorial Day Spectacular Flea Market May 22 - 25
Posted by Joe Hayden on Wednesday, May 20, 2015 at 8:06 AM
By Joe Hayden / May 20, 2015
Comment
If you're ready to do some serious flea market shopping, you need to get ready to attend the Memorial Day Spectacular Flea Market. There will be hundreds of booths set up to offer you everything you may want to buy. Put on your walking shoes, and go to the Expo Center this May.
Spectacular Flea Market
The Memorial Day Spectacular Flea Market lives up to its name. There will be more than 600 booths offering different stuff to buy. Shop for candles, jewelry, crafts, antiques and all the other stuff that might be on your need-to-buy list. The Spectacular Flea Market is open from 12 noon to 5 pm every day from May 22 to May 25.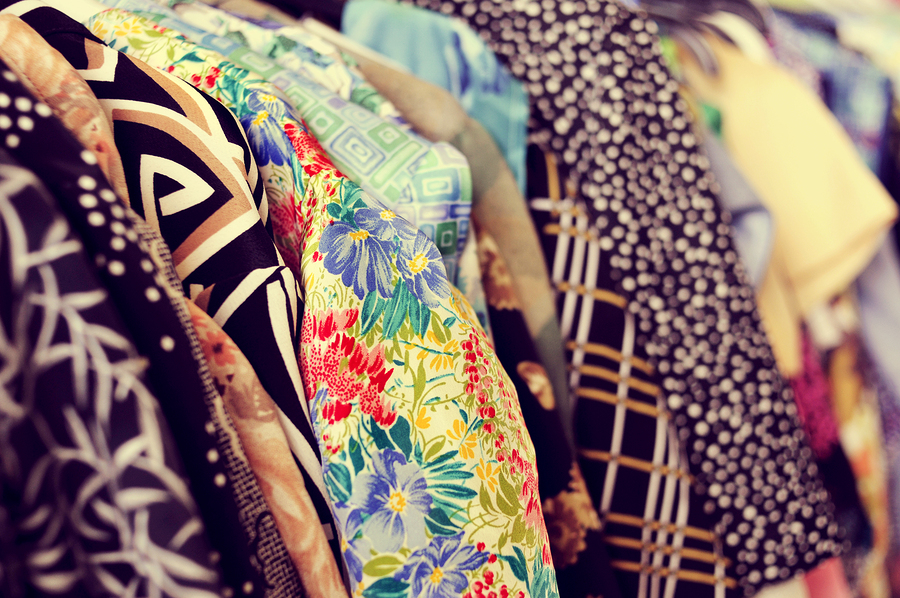 The whole event is taking place at the KY Expo Center at 937 Phillips Lane, and it's free to attend. You only have to pay for what you buy while you're there. The Expo Center is conveniently located near the center of the city. It's designed so that everyone in Louisville can enjoy the events that are held here throughout the year, from concert events to the flea market to the KY State Fair.
Neighborhoods closest to the Expo Center, however, have the easiest access to all the fun stuff that goes on there. After you go to the Spectacular Flea Market, you may want to go for a walk in the Park...Audubon Park.
In the Parks
Audubon Park is designed to look like a park. It's right next to the Audubon Park Country Club, and the neighborhood itself is filled with green. Almost all of the streets here are named after birds to continue the natural theme that you'll see everywhere.
Many different styles of homes can be found throughout the neighborhood, from cozy Craftsman homes to traditional Neo-Colonials. There are parks scattered throughout the Audubon Park neighborhood. It's well-known for its rolling lawns, shady streets and all the green spaces that make the neighborhood so pretty.
It's a great place to go for a walk, a pretty place to drive through and a great place to live.
To learn about other fun things to do in the Louisville area, please visit the website of the Joe Hayden Real Estate Team.