Shop at the Middletown Market February 5
Posted by Joe Hayden on Saturday, February 4, 2017 at 11:23 AM
By Joe Hayden / February 4, 2017
Comment
Love handmade goods? Need to pick up a gift? Go shop at the Valentine's edition of the Middletown Market. You can have lunch, stock up on great items and maybe even win a prize. If that's not great shopping, what is?
Middletown Market
The Middletown Market is open from 10 am to 4 pm, which should give you plenty of time to explore the handmade and homemade items. The market is full of art pieces, jams, soaps, jewelry and all sorts of great gifts. This market is specially themed for Valentine's Day, so you should find plenty of items that allow you to pamper yourself or the one you love. Stop at Kenny's Cheese or another one of the many delicious vendors to grab a bite to eat while you shop.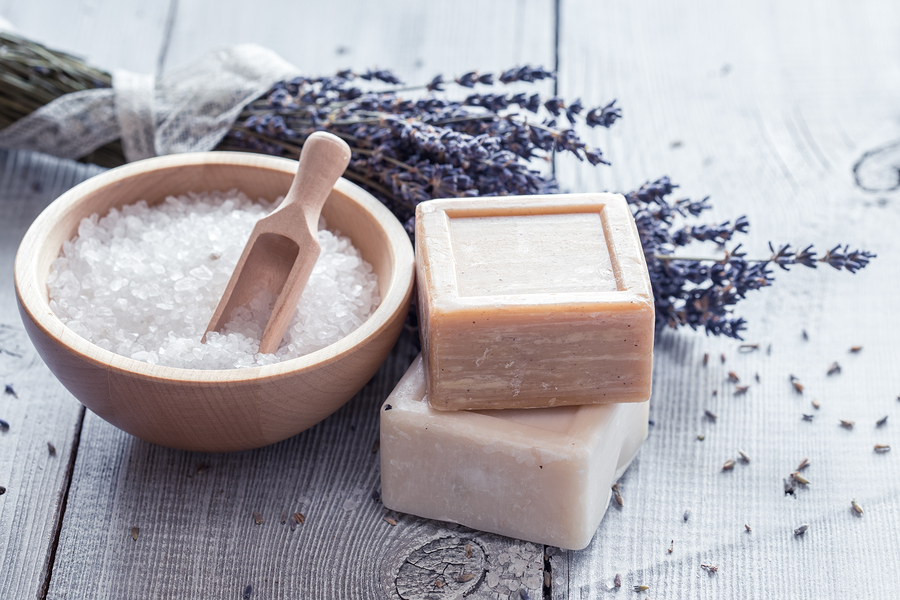 There are door prizes every hour, so you may win something just for browsing. Parking and entry are both free. The market is inside Celebration Hall at 11711 Main Street. That's in the beautiful historic district of Middletown. Whether you're looking to shop for your sweetheart or you want to scope out a restaurant or activity to enjoy on Valentine's Day, Middletown is the perfect neighborhood. And if you're looking to build a life with the one you love -- well, Middletown is perfect for that, too.
Meet You in Middletown
Middletown is a large neighborhood, and it really has something for everyone. Famous Valhalla golf course and Midland Trail Golf club are just down the road from the Market, and several small parks can be found all over the neighborhood whenever you want to enjoy the great outdoors. Families love places like Renaissance Fun Park and Academy Sports. Parents love the schools in the neighborhood. Middletown is also home to Southeast Christian Church, a large community gathering and worship center that constantly hosts events and groups for people all over the neighborhood and nearby area.
But it's the homes that will really make you fall in love with Middletown. Because this neighborhood is so large, it's split into many smaller subdivisions that are full of all sorts of different types of homes. You can find any type of home you like here, whether you're shopping for a big family home you can grow into or a comfortable patio home just for one or two. The family homes in Middletown come in all sizes and designs, from big ranch homes to cozy Colonial style houses to beautiful, large two-story homes. If you can imagine it, you can probably find something like it in Middletown. Go shopping in this neighborhood this February, and you might end up browsing for a whole new life here.